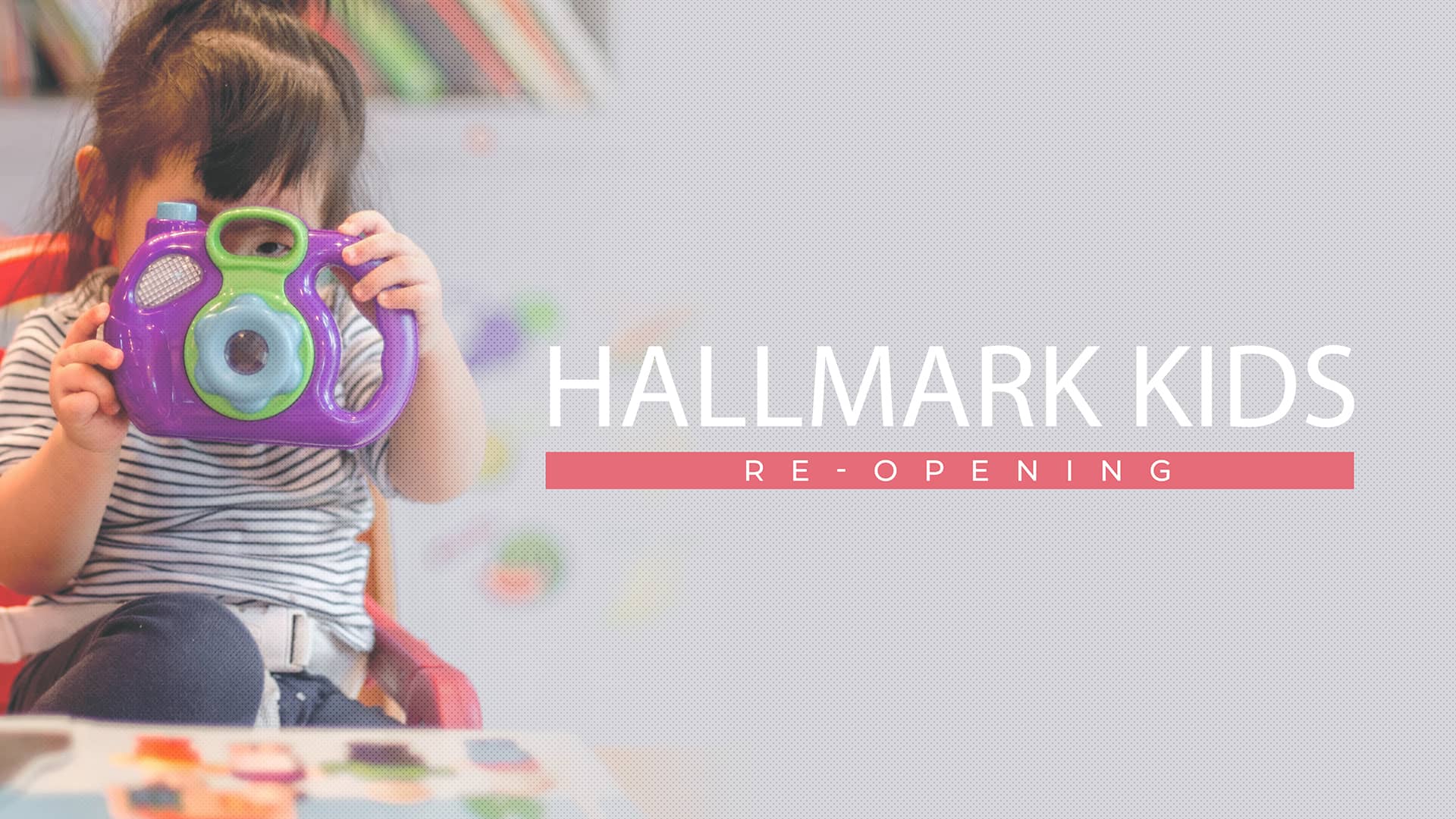 Kids Registration
October 25, 2020
Hallmark Kids is available from Birth to 5th Grade during the 9:15am Service only.
In order to provide the safest environment possible for our Hallmark Kids and volunteers, ALL children must be registered by filling out the online registration form.
This form will be available from Mondays at 8:00 am through Saturdays at 9:00 pm, to register for the upcoming Sunday (You will need to register every week). This will allow us to have a proper and safe child to volunteer ratio, as well as maintain social distancing in our classrooms and gym.
Click the buttons below to register your child ?
Please click here for more information regarding our regathering plan and policies for children and volunteers.