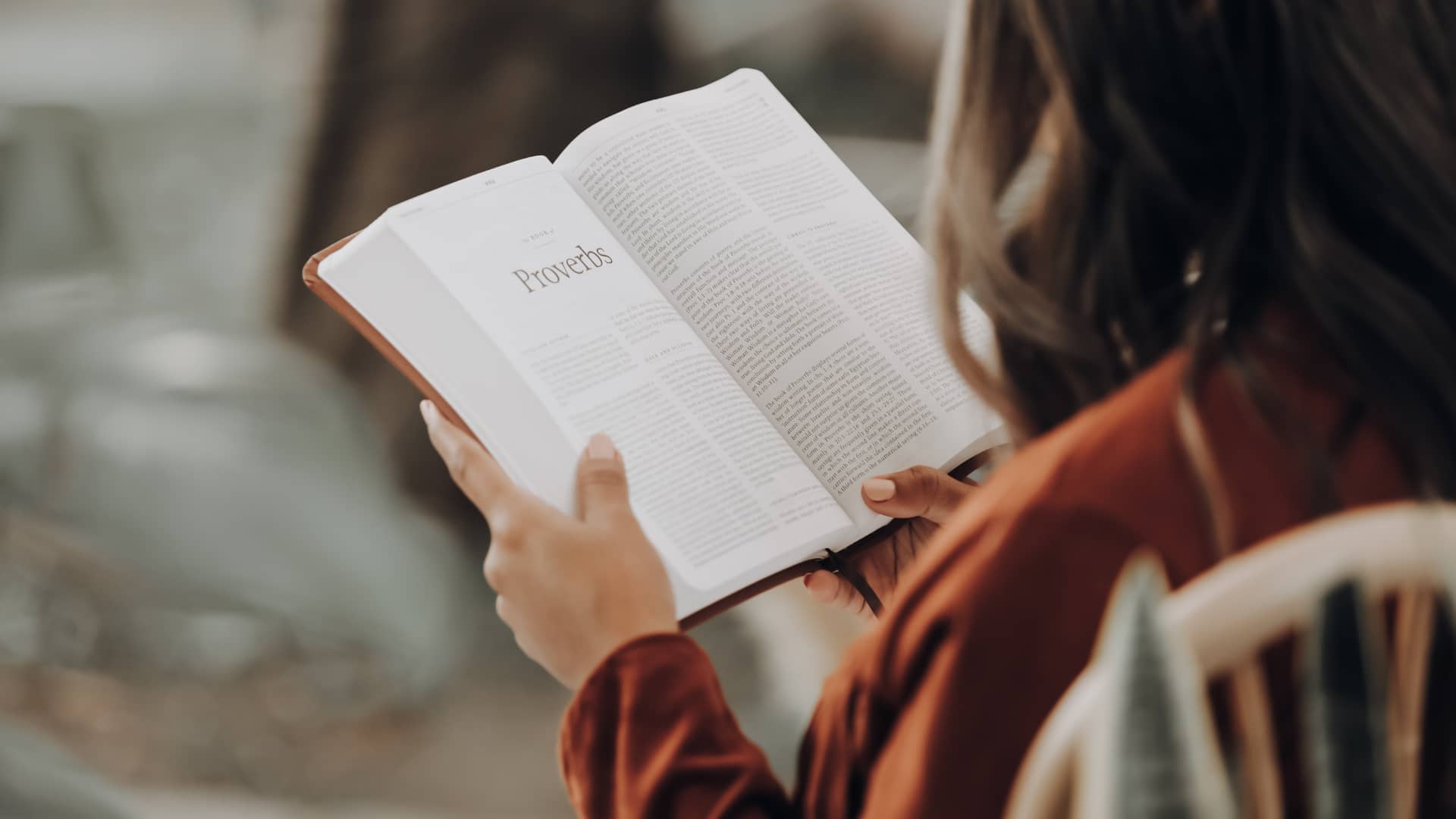 Welcome to Re:Gen
The video above and it will explain what to expect on your first night of Re:Gen.
Here is the list of 100 common struggles.
Your struggles can be overcome. God has something new for you. Come and your life will never be the same.
Re:gen is a safe place for everyone, no matter where you are in life or on your faith journey. By working through biblical steps within an authentic community, you will find freedom and healing in Christ.