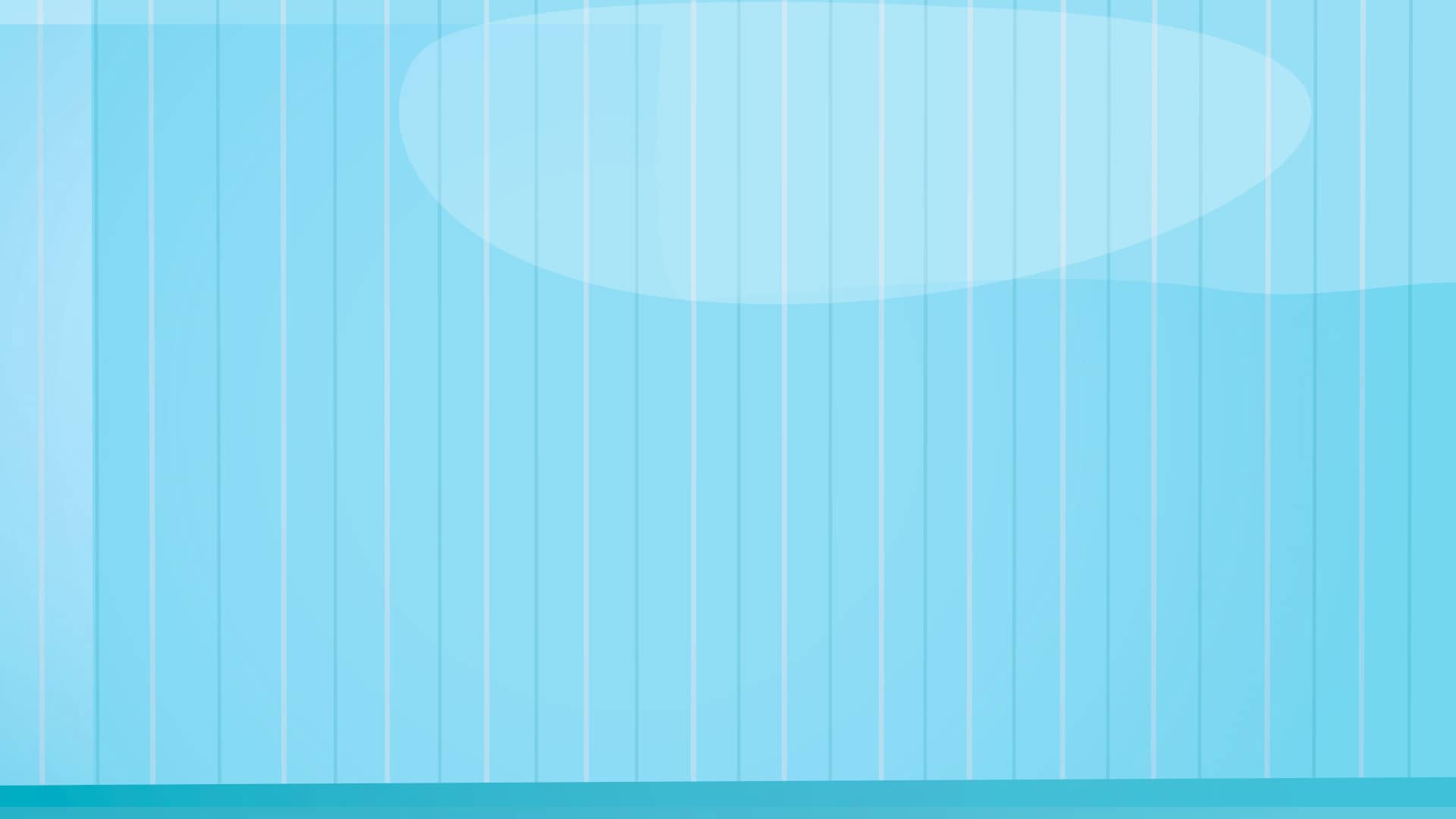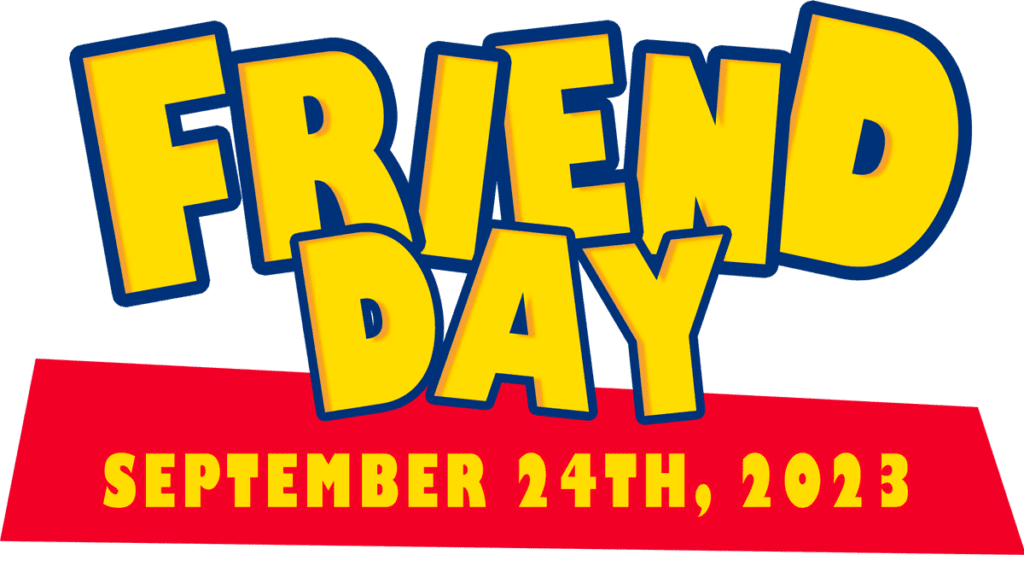 Join us for Friend Day!
September 24th at 9:30am
We all need friends, but genuine connections and a sense of belonging can feel elusive.
That's why at Hallmark, we're more than just a church; we're a vibrant community where authentic relationships flourish, friendships are forged, and you're not just another face in the crowd.
Whether you've always had a spiritual home, are seeking deeper connections, or are simply curious about what community feels like, you're warmly invited to Friend Day.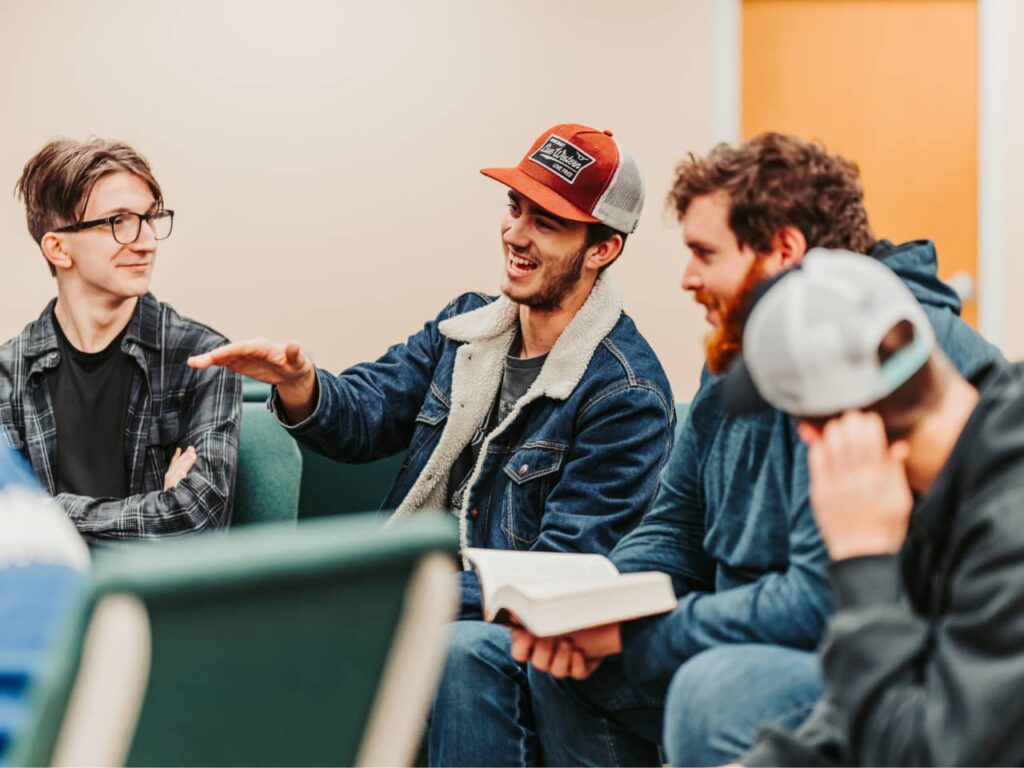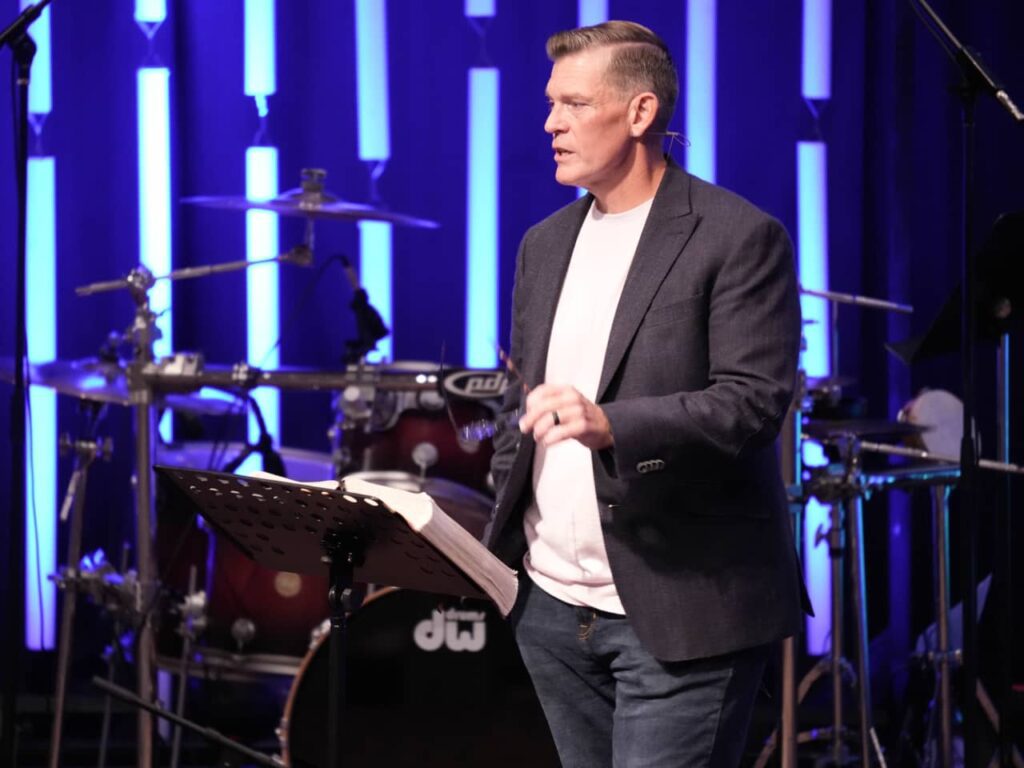 A Pathway to Purpose
Life often presents us with challenges and crossroads that leave us pondering our purpose and direction.
At Hallmark, we delve into the Bible in a way that resonates with our modern lives. Our new series, "Pathway to Purpose," is inspired by Esther, a woman who faced immense challenges but found her purpose and made a significant impact in her time.
Join us as we kick off this exciting new series to help us navigate our paths and find purpose in our own unique journeys.
Fun & Food
Community is often cultivated over laughter, games, and a hearty meal. Friend Day promises to be a delightful blend of all these elements.
After our 9:30am service, we'll have engaging yard games that are perfect for both the young and the young-at-heart. Whether you're challenging someone to a friendly match or simply cheering from the sidelines, there's a game for everyone to enjoy.
And what's a gathering without some mouth-watering food? Relish the tantalizing flavors of Hickory Stick BBQ, voted the #1 BBQ spot in Fort Worth for 2023. But that's not all! Sweeten the deal and cool down with refreshing paletas.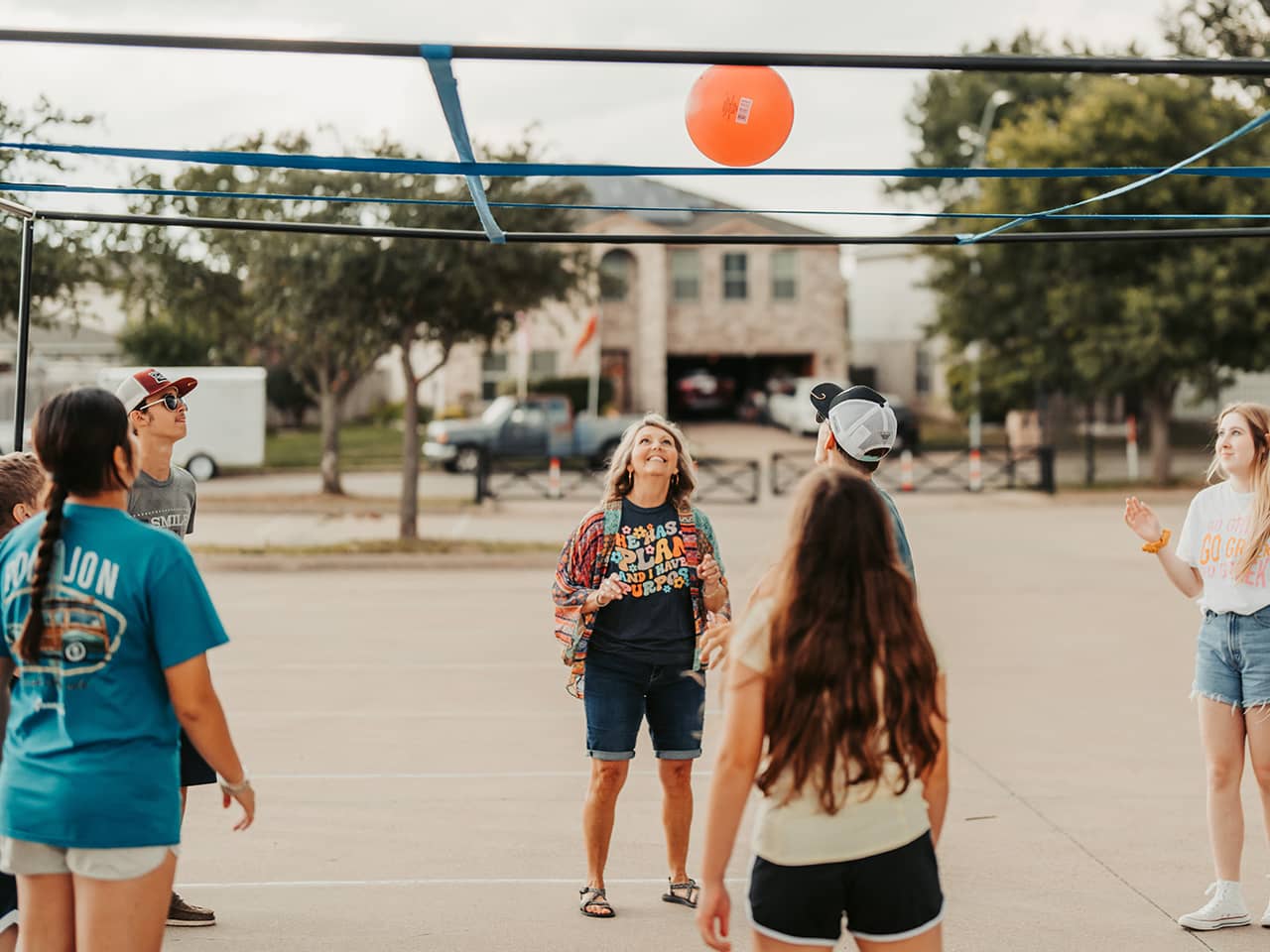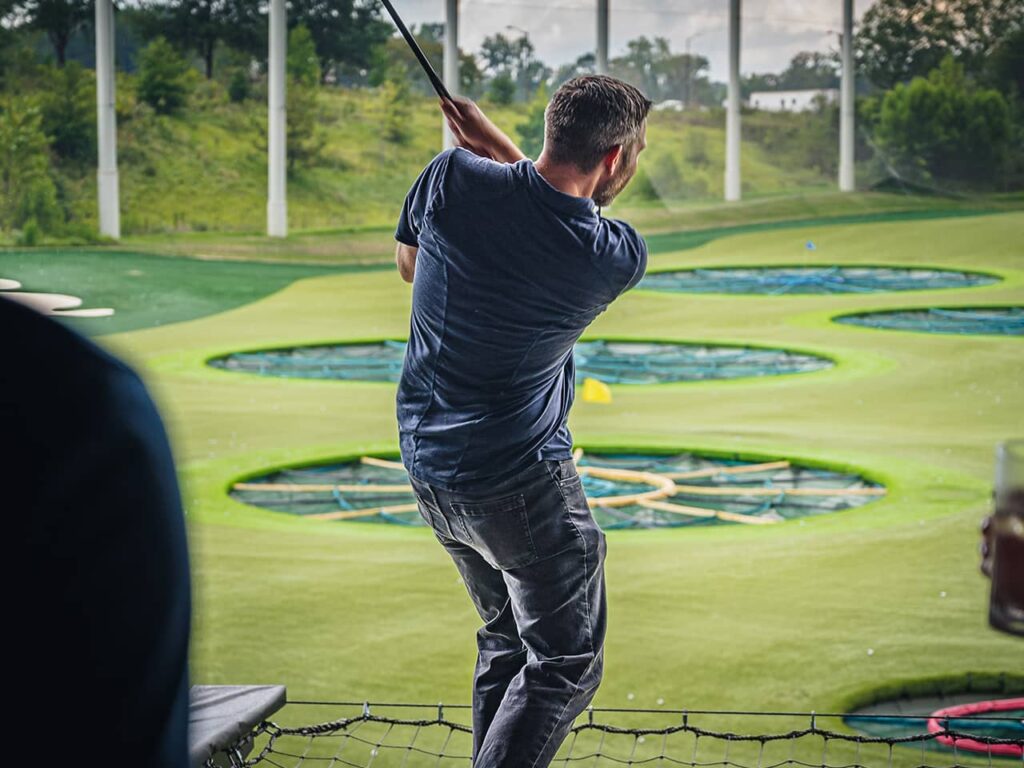 Exclusive Giveaways
If it's your first time joining us, you're in for a special treat!
All first-time guests will be entered into a drawing for a chance to win one of two fantastic prizes, each valued at $250, ensuring a fun day on us.
Whether it's a day out at Chicken N Pickle or an exciting session at Topgolf, there's a great experience waiting for you. It's not just a giveaway; it's our warm way of welcoming you into the Hallmark community.
FAQs
Where should I park?
There are reserved parking spaces for guests on both the east and west side of the parking lot.
---
How long is the service?
The service will last 75 minutes.
---
Is there childcare?
Yes, we have exciting and meaningful activities for kids 5th grade and under! If you're planning on bringing kids, please pre-register here.
---
Am I required to RSVP?
An RSVP is not required. However, if you are new to Hallmark, we would love to know that you are planning on being here! Click here to RSVP.
What should I wear?
No need to dress up. You are welcome to wear whatever makes you comfortable. We're relaxed, and we want you to be too!
---
Can I attend if I'm ______?
Fill in the blank with whatever fear you have about not being accepted: divorced, a single parent, broke, an addict, a skeptic, etc. Everyone is welcome!
---
Where is Hallmark located?
Hallmark Church is located at 4201 W. Risinger Rd. in Fort Worth. Click here for directions.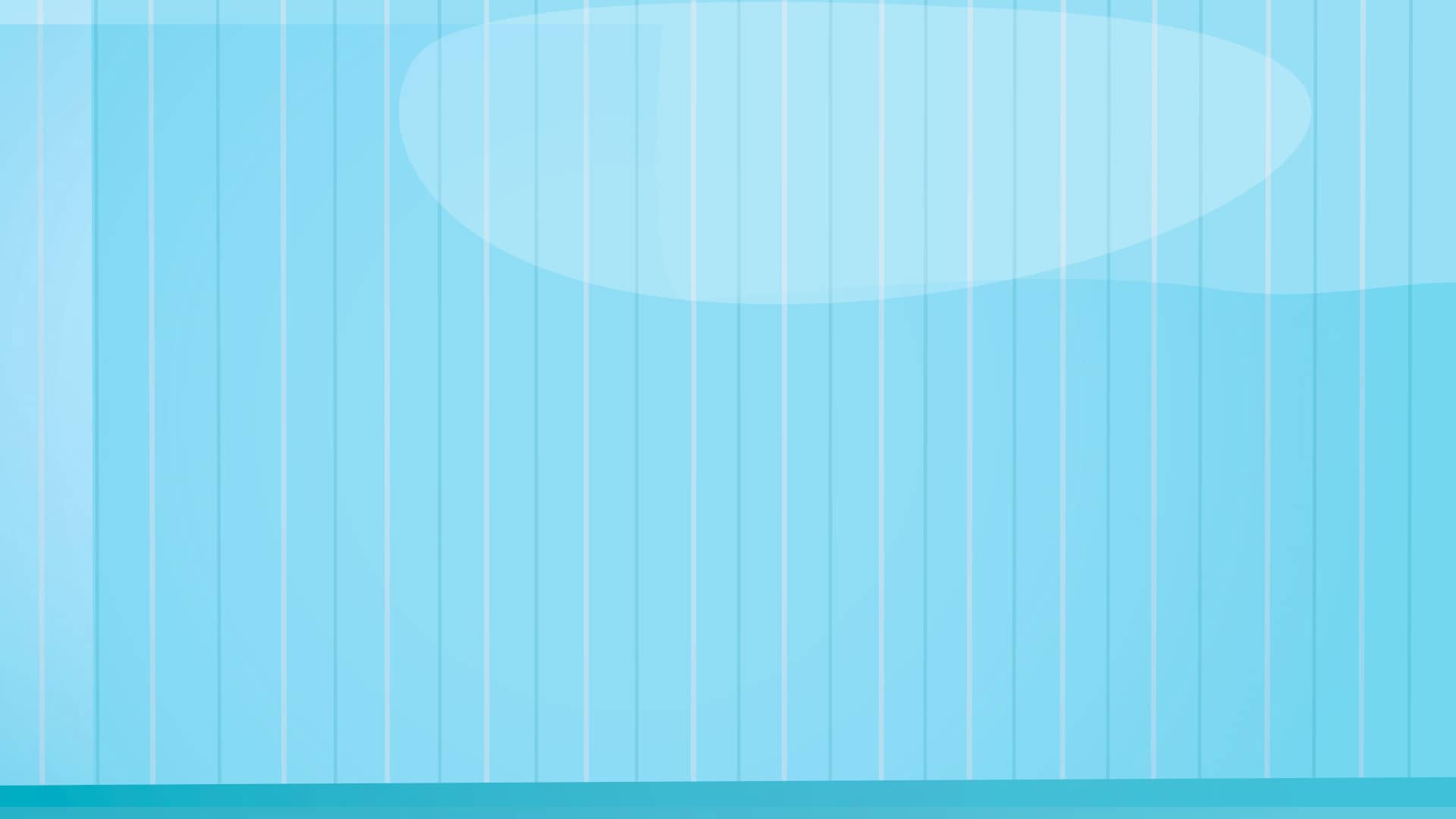 RSVP
We can't wait to see you!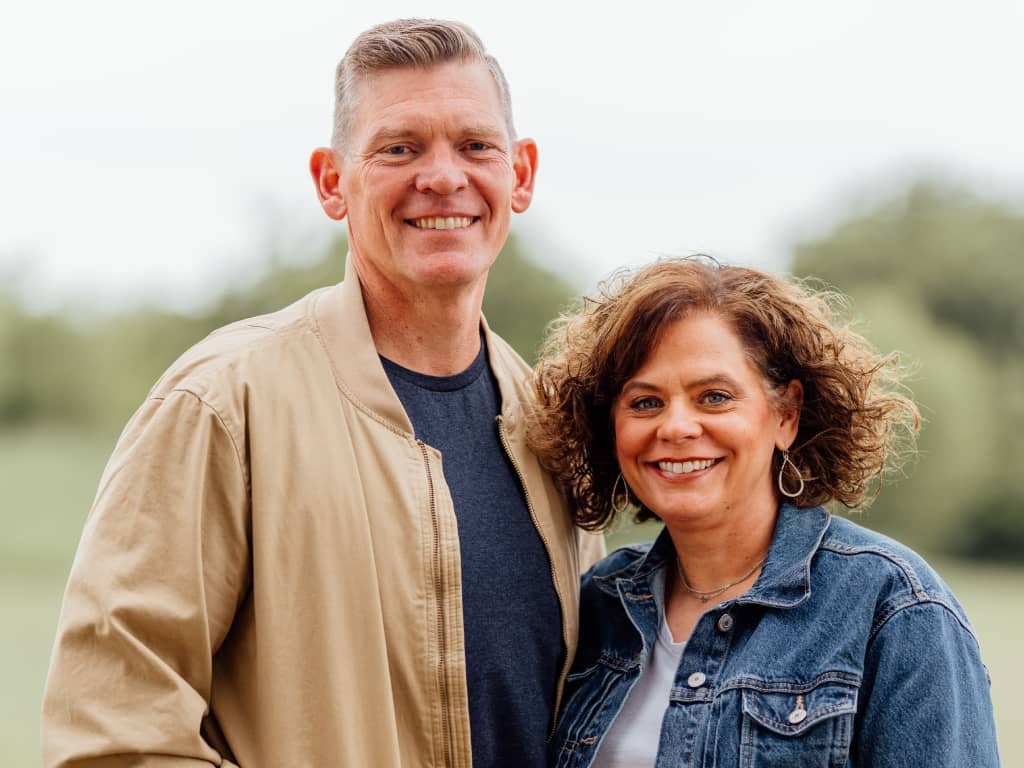 Meet our Pastor
Jon Haley
Jon Haley serves as our Lead Pastor. He completed his B.S in Theology and Pastoral Ministry from Baptist Bible College in 1995. He earned his M.A. in Christian Leadership from Liberty University in 2009.
Jon met his wife Joy at Baptist Bible College where they both graduated in 1995.
They have been blessed with two amazing children, Blake and Blaire.