Leading People to Find and Follow Jesus
Join us Sundays at 9:30am.
Biblically Driven
We are biblically driven in all that we do. We believe that the Bible is the authoritative Word of God and we seek to faithfully follow its teachings in our worship, community, and outreach. We believe that a biblical approach to life is the best way to experience God's grace, love, and purpose, and we invite you to join us on this journey.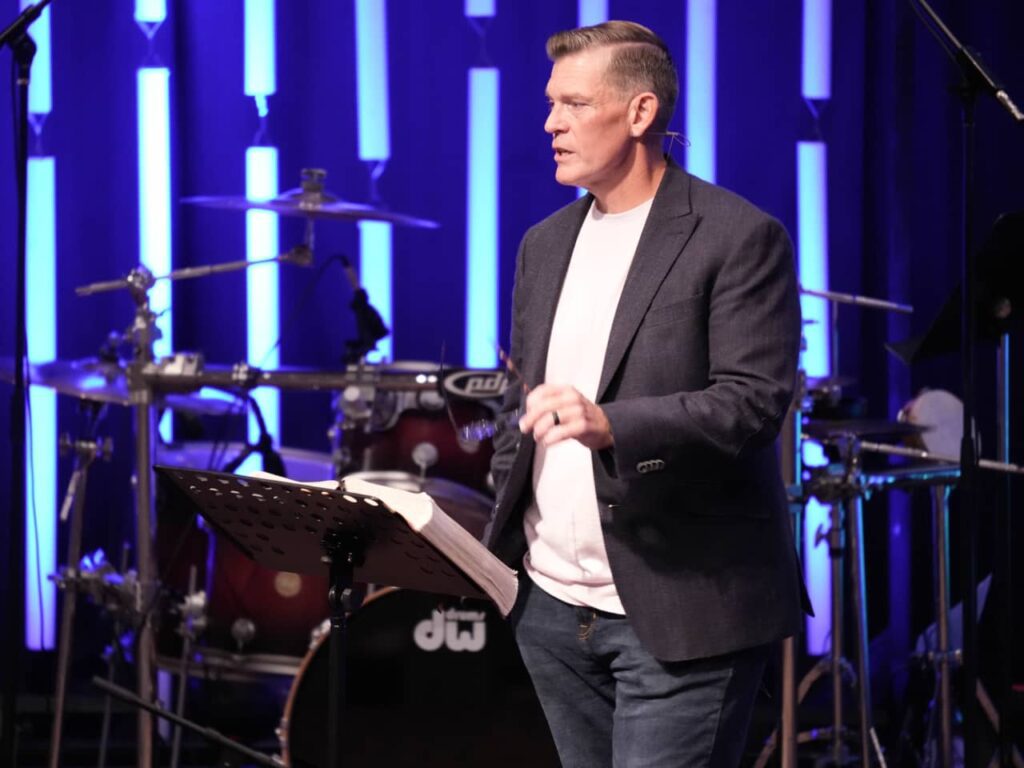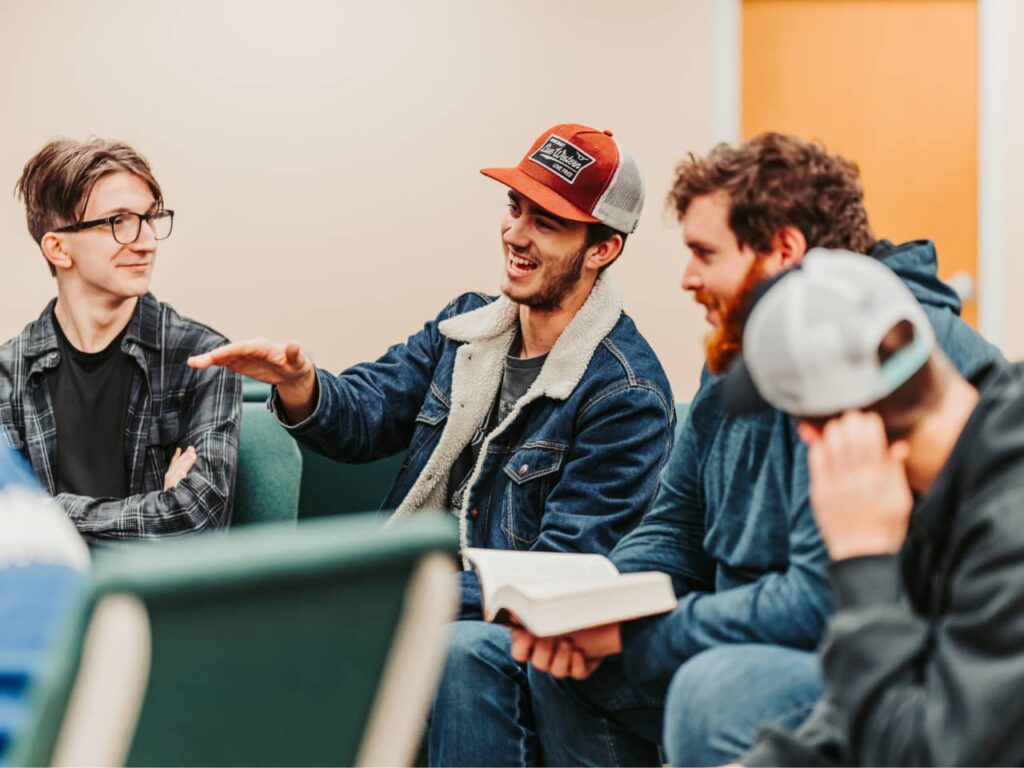 Personally Involved
We are deeply committed to being personally involved in the lives of our congregation and the community we serve. We believe that building relationships and connections is the foundation for making a positive impact in people's lives. Through our various ministries and outreach programs, we strive to create a culture of care, compassion, and service that reflects the love and teachings of Jesus Christ.
Radically Generous
We are committed to being radically generous through the giving of our time, talents, and treasure for the sake of the Gospel. Our church strives to create a culture of radical generosity by encouraging members to volunteer, give to local and worldwide missions, and show kindness and compassion to those in need.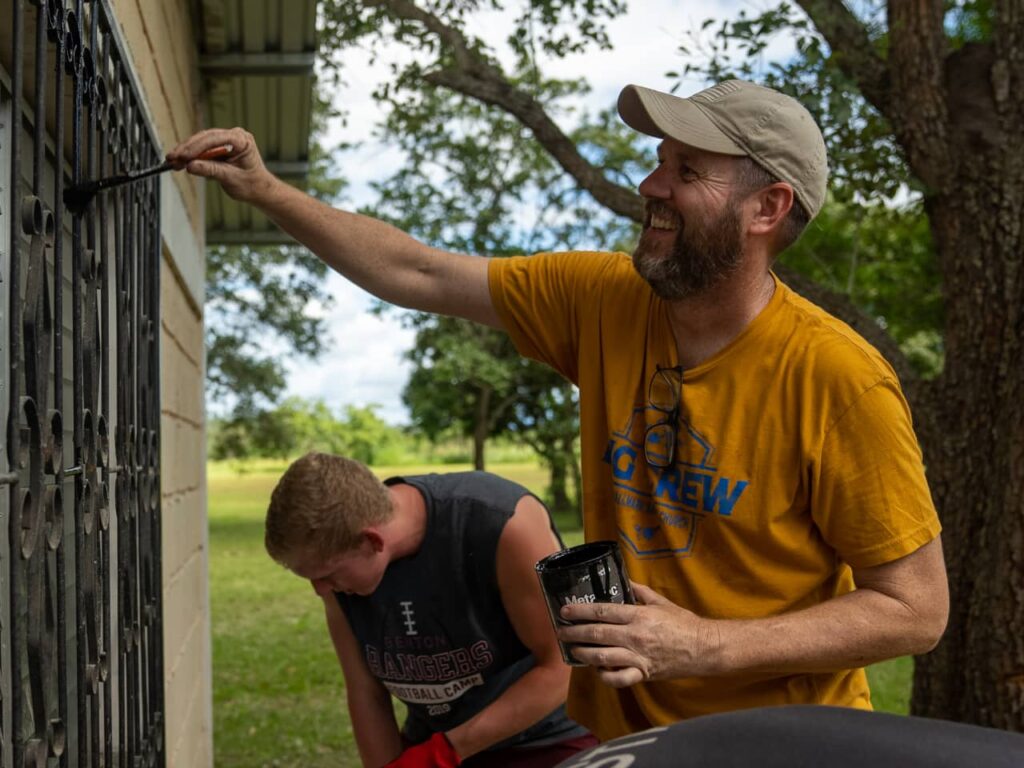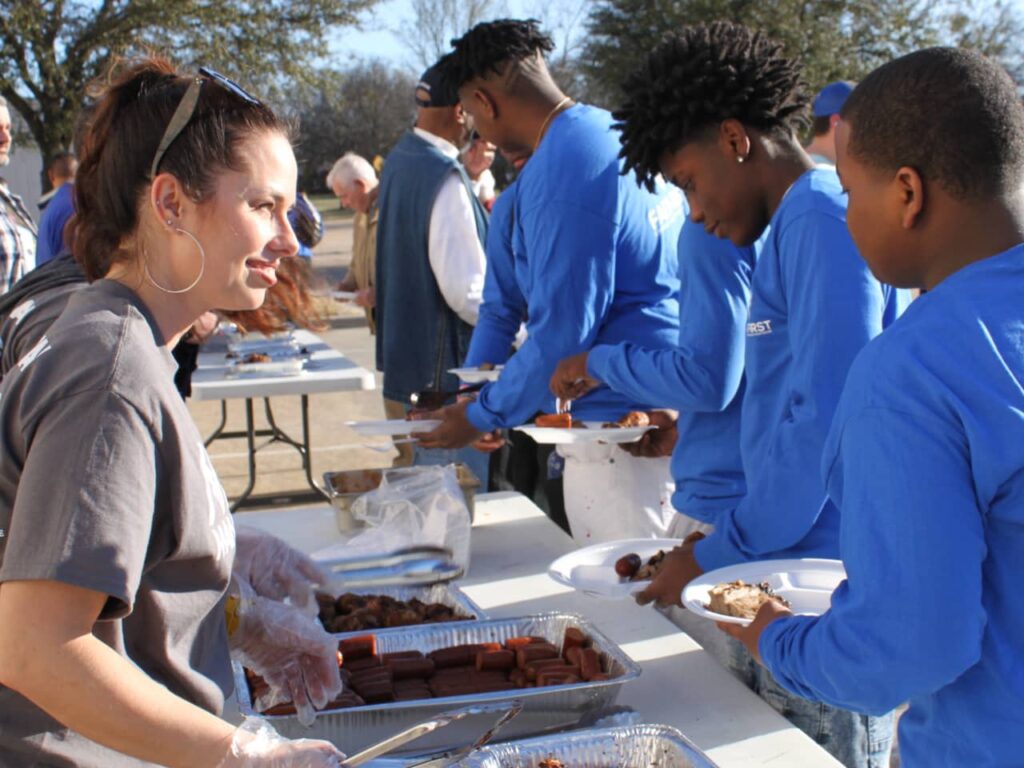 Outwardly Focused
We are passionately outwardly focused, seeking to extend God's love and grace to the wider world. We believe that being the hands and feet of Jesus means engaging with and serving our community beyond the walls of our church. We also seek to build relationships with other churches, organizations, and initiatives in our local area and globally, to amplify our collective impact and expand God's kingdom in the world.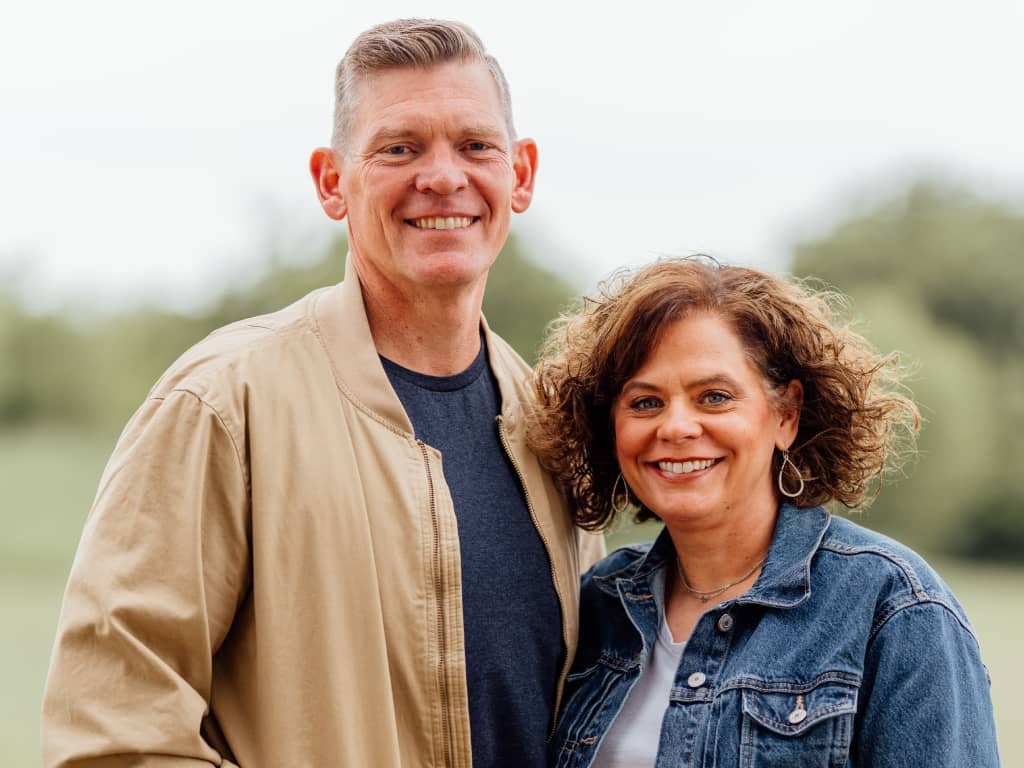 Meet our Pastor
Jon Haley
Jon Haley serves as our Lead Pastor. He completed his B.S in Theology and Pastoral Ministry from Baptist Bible College in 1995. He earned his M.A. in Christian Leadership from Liberty University in 2009.
Jon met his wife Joy at Baptist Bible College where they both graduated in 1995.
They have been blessed with two amazing children, Blake and Blaire.