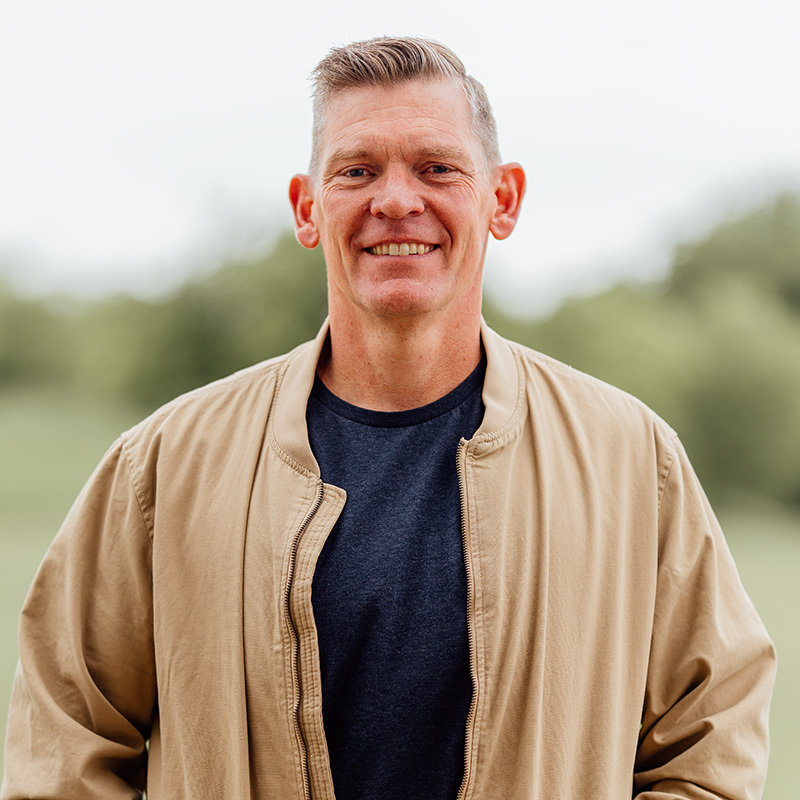 Jon Haley
Lead Pastor
Jon Haley has served as the Lead Pastor of Hallmark Church since 2016. He served as Lead Pastor of Northside Baptist Church of Arkansas City, Kansas, from 2010-2016. Jon served as the student pastor of Hallmark Church from 1997-2010.

Jon loves to read, work out, hike, cycle, and long walks with his wife. Jon earned his Bachelor's degree from Baptist Bible College in 1995 and a Master's degree from Liberty University in 2008. Jon has authored two books and co-authored a third book with his twin brother, Michael. You can find his books on Amazon.
Jon serves as the President of the Baptist Bible Fellowship International. He also serves on the board of MANNA Worldwide and P.R.I.M.E. Ministries. He is an adjunct professor at Baptist Bible College. Jon and Joy married in 1993 and love serving in ministry together. Jon and Joy have three adult children, Blake, Blaire, and Son-in-law Riley. 
Jon's favorite verse is Philippians 1:6,
"Being confident of this very thing, that he who has begun a good work in you will complete it until the day of Jesus Christ."