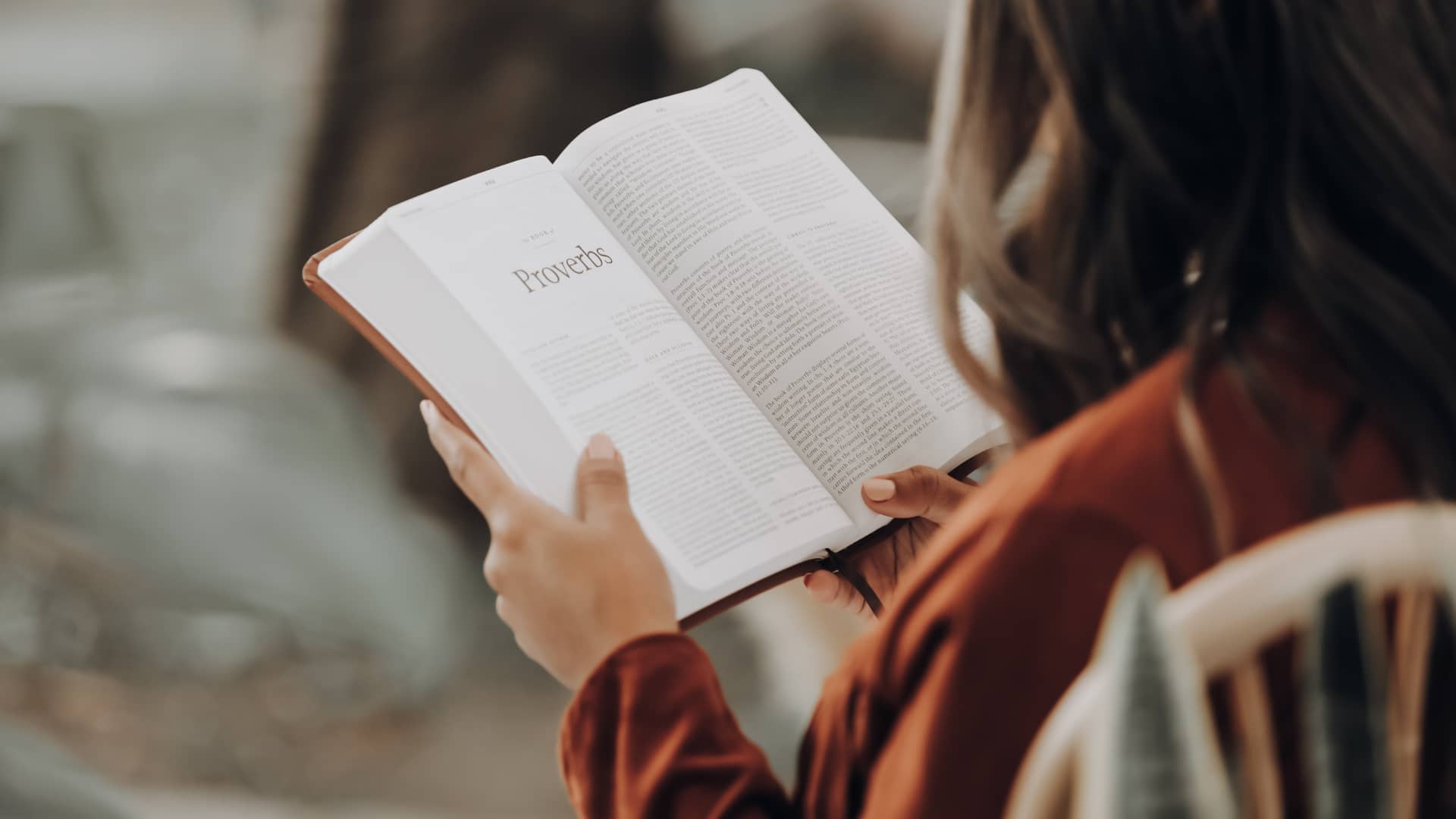 Serve
You can make a difference.
Connection Team
A warm smile, a firm handshake, these are the experiences that make a church a home. As a connection team member you set the tone of a person's visit by creating a welcoming environment. It's also a great opportunity to make a ton of new friends that you'll soon call family.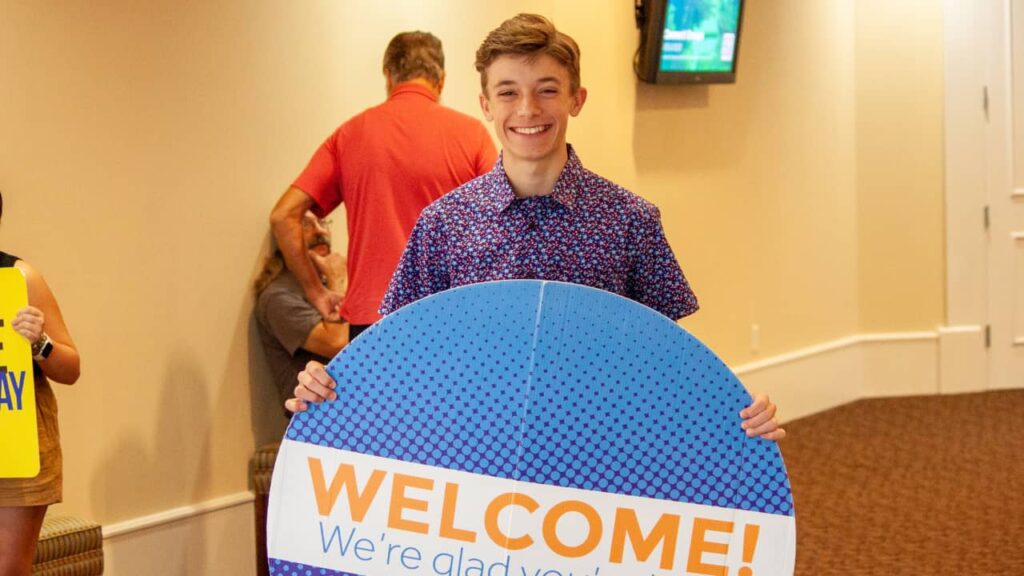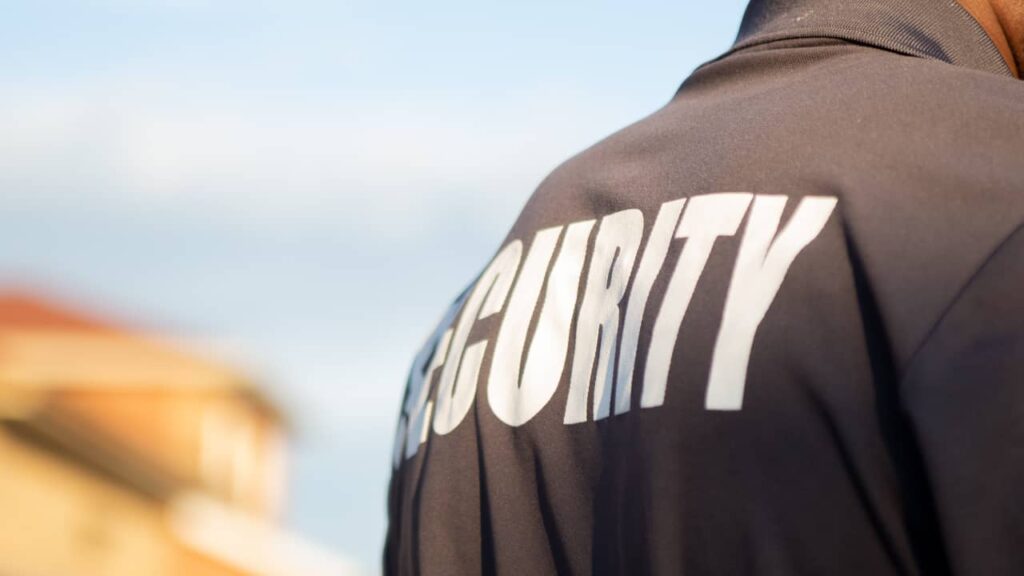 Eyes and Ears Team
The Eyes and Ears team serves Hallmark by watching over the church to protect the congregation, the pastor, and the facility itself. This team ensures that the church is an open environment where people can grow spiritually and build their relationship with God.
Hospitality Team
The Hospitality Team helps create a welcoming environment for guests and members alike by providing quality refreshments while interacting with everyone that approaches the coffee bar.
There are also opportunities to minister to families during their times of loss, and opportunities to meet cooking/baking needs in the church throughout the year.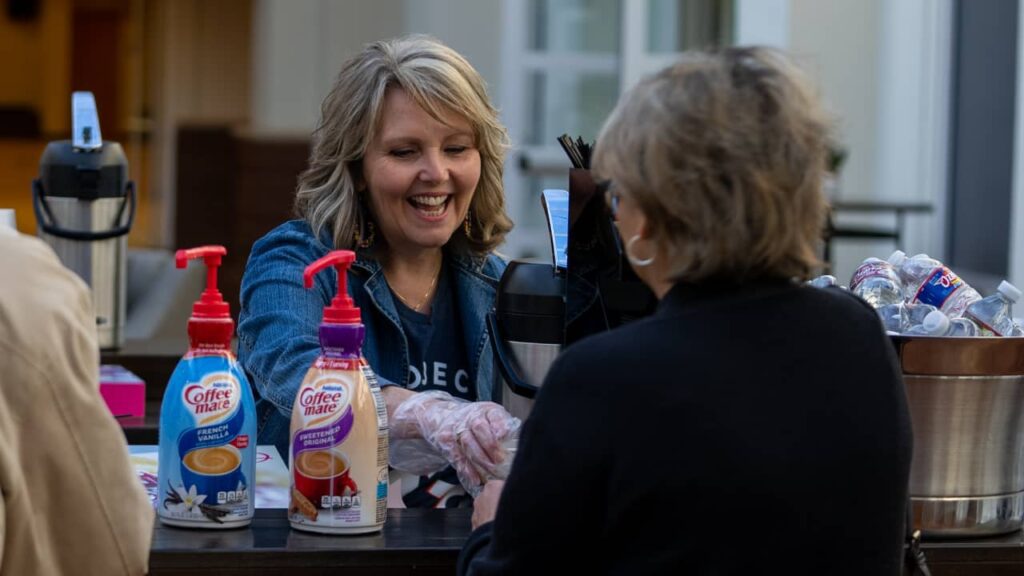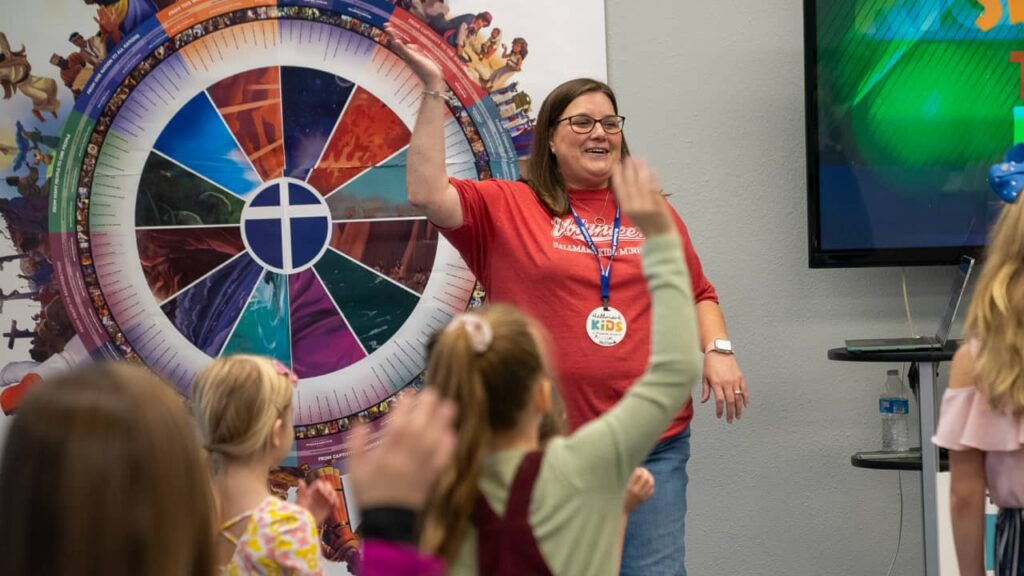 Kids Ministry
If you love kids, this is the ministry for you. Our children's team has the opportunity to share God's love in a direct and tangible way. You have the option of working with many different age ranges. Must be a member for 6 months to serve.
Media Team
Helping others to hear and see the good news. If you are a "behind the scenes" type of person that loves creativity and technology, then this is the place for you to serve.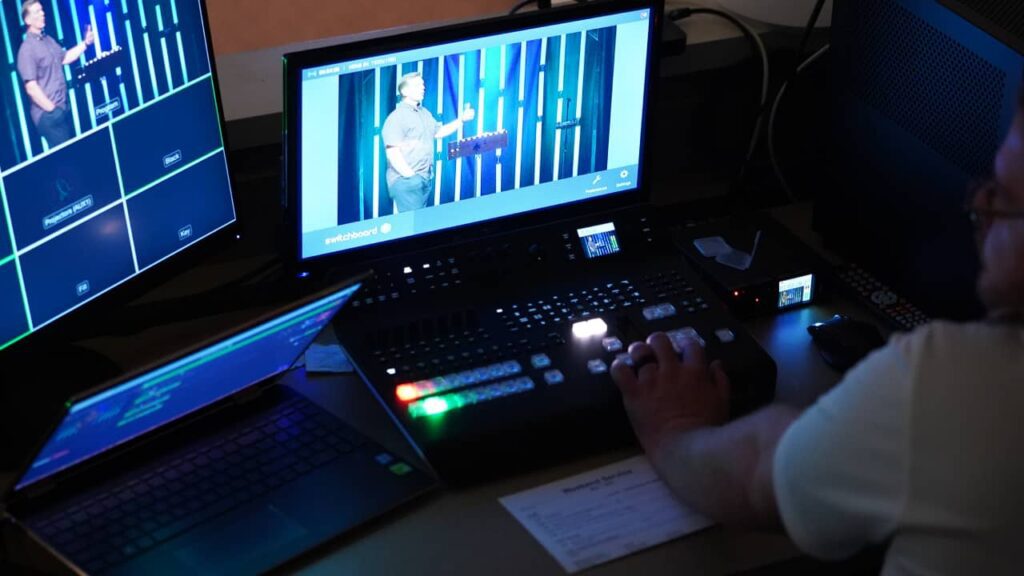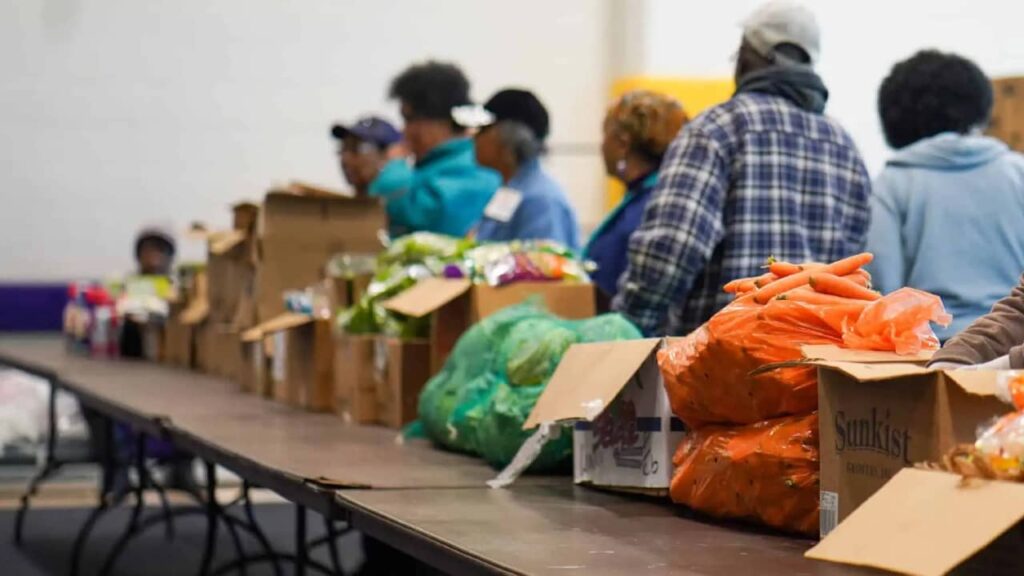 Mobile Food Bank
We partner with the Tarrant Area Food Bank to serve 150 families with food every month. You are invited to be a part of this opportunity to demonstrate radical generosity and meet the needs of families in our community.
Prayer Team
Each week during the service a team of Prayer Warriors spends their time during the service praying. This is a great way to impact the kingdom and participate in being part of what is going on in the church.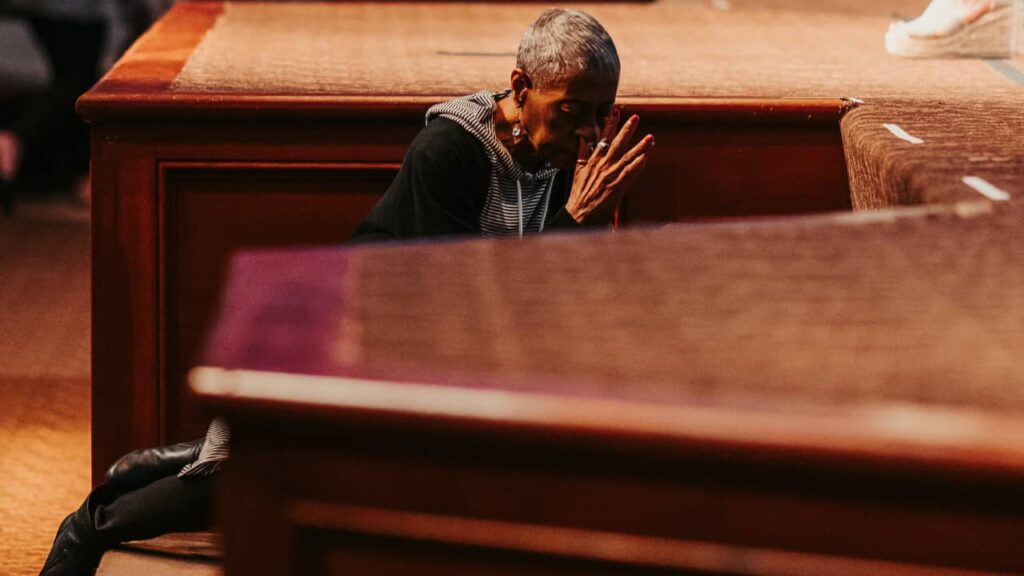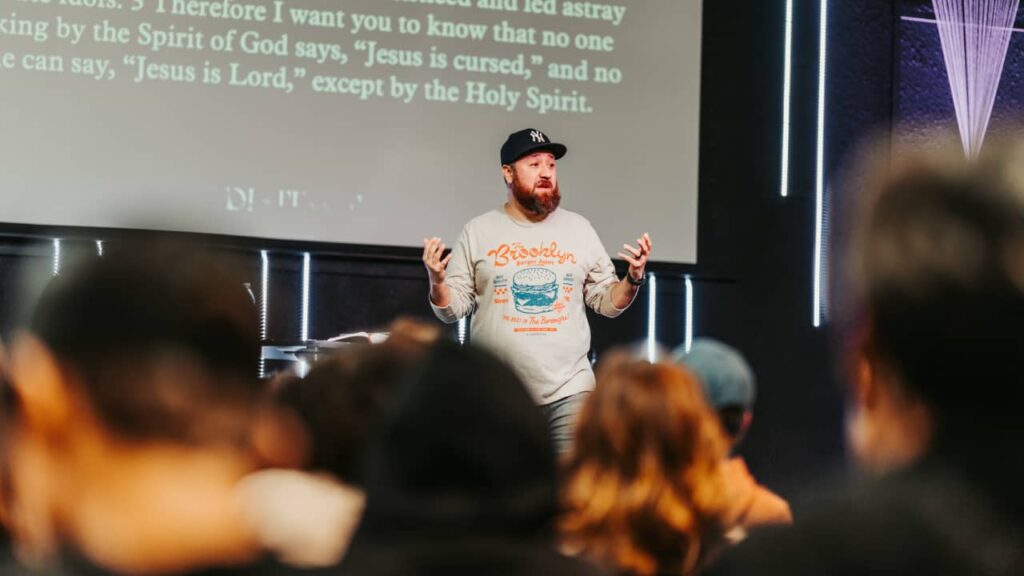 Student Ministry
Serving with Hallmark Student Ministry means saying "yes" to impacting the next generation and helping them follow Jesus. As a team of leaders, we join together to teach Jesus to those who may have never heard about him before and to help guide families to disciple their teenagers to know and follow Jesus. Must be a member for 6 months to serve.
Worship Team
Our ministry is leading worship. When people come to a worship service, we want our team to be a tool used by God in creating an atmosphere for people to find and follow Jesus through the music or worship elements we incorporate.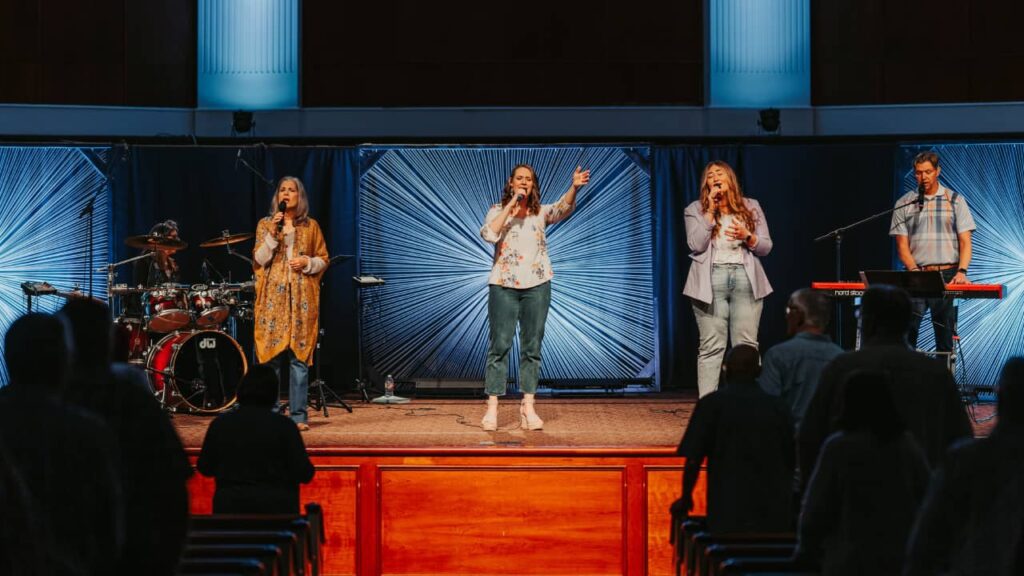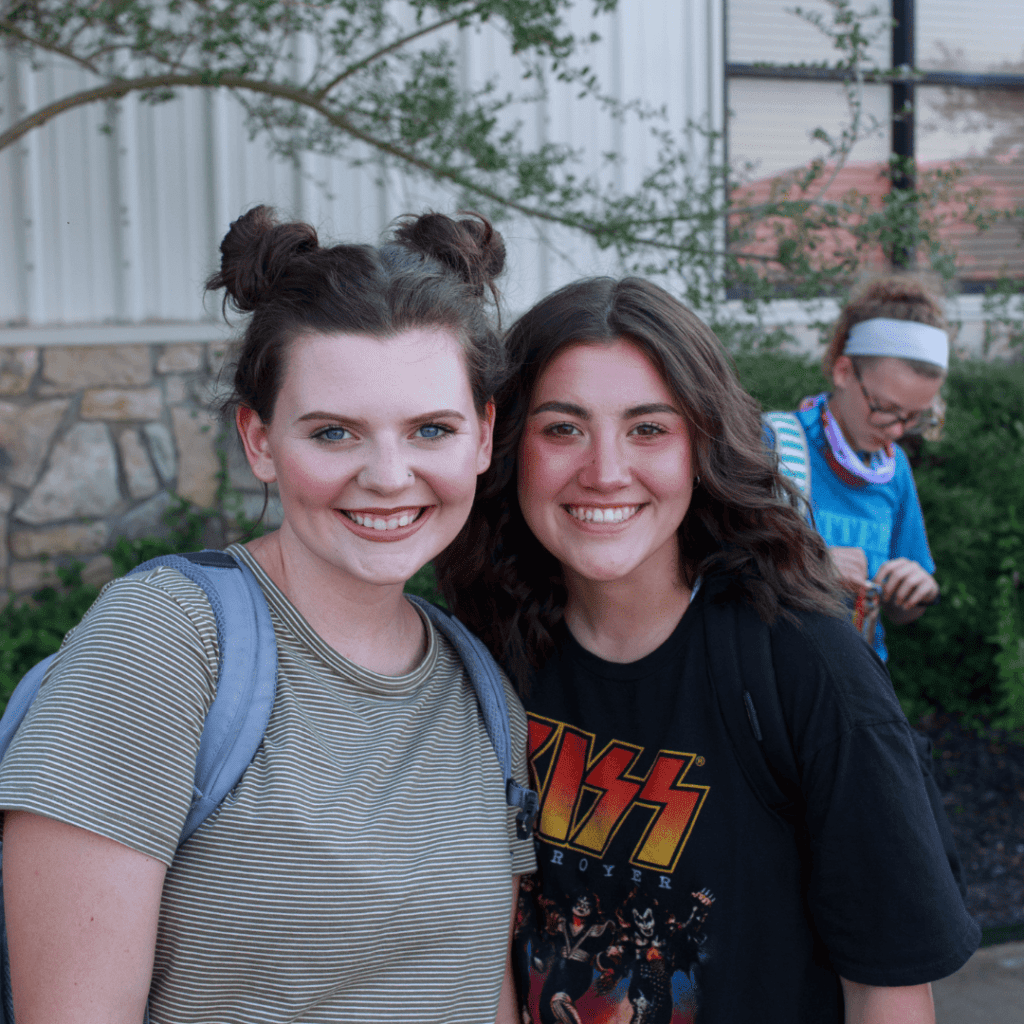 Internship Program
Want to discover how you can turn your gifts and passions into a job you love? Internships at Hallmark Baptist Church offer you a hands-on opportunity to work alongside our staff and see close-up what it's like to leverage your unique traits in the church workplace. We will train and mentor you with the goal of helping you discover who God created you to be!