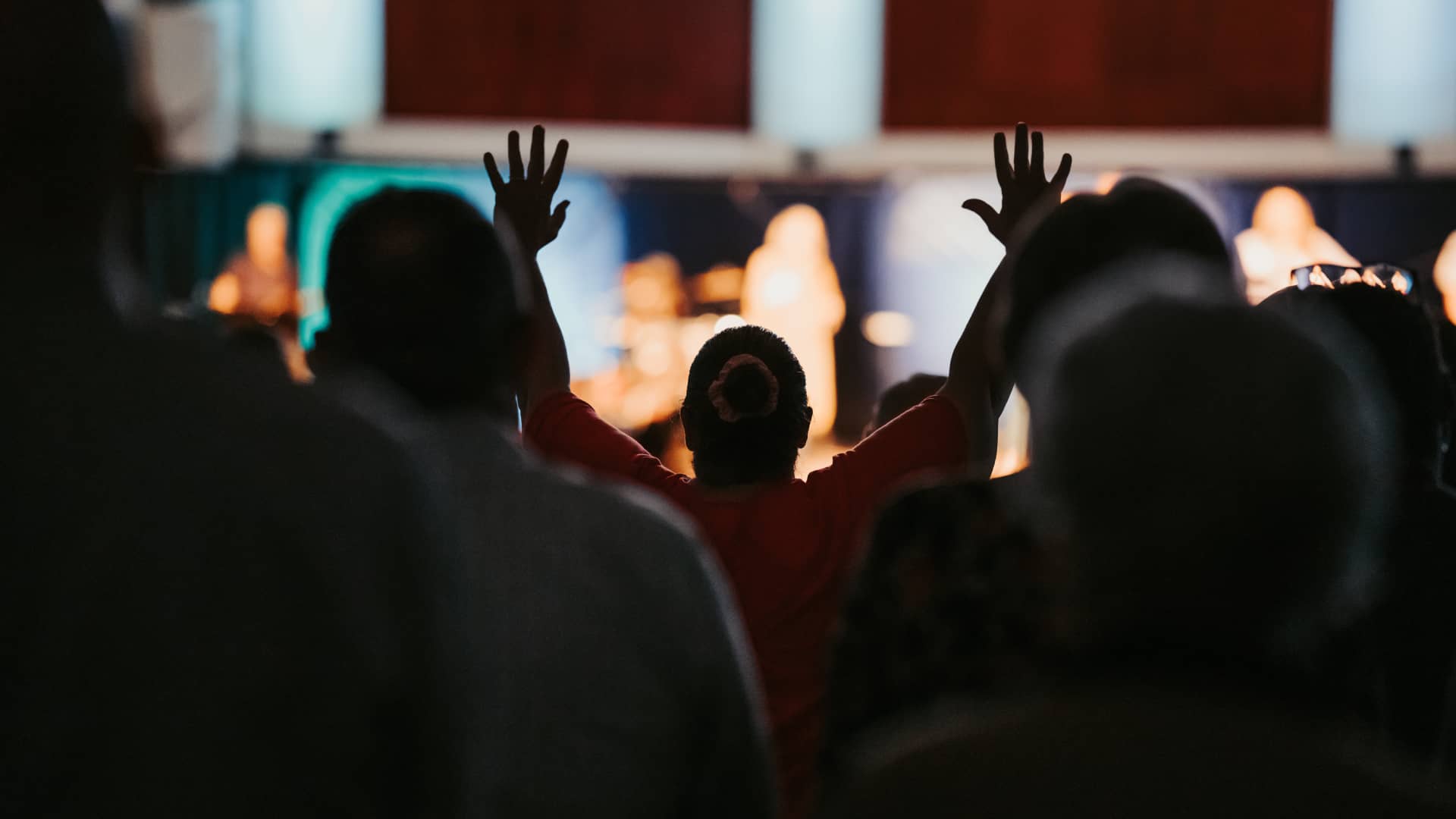 About Hallmark
Mission
To make disciples.
---
Vision
To lead people to FIND and FOLLOW Jesus
Find
Evangelism – Sharing the gospel by public preaching or personal witness.
Follow
Discipleship – Equipping believers to be faithful followers of Jesus.
---
Process
We lead people from the CROWD into COMMUNITY to become the CORE
Crowd
The crowd represents those who have not found Jesus.
The crowd also represents those who have not connected into community.
for the Son of Man has come to seek and to save that which was lost."

Luke 19:10
Then He said to them, "Follow Me, and I will make you fishers of men."

Matthew 4:19
Community
We lead people from the crowd into community
And let us consider one another in order to stir up love and good works, not forsaking the assembling of ourselves together, as is the manner of some, but exhorting one another, and so much the more as you see the Day approaching.

Hebrews 10:24-25
Core
We lead people from the crowd into community to become the core
You therefore, my son, be strong in the grace that is in Christ Jesus. And the things that you have heard from me among many witnesses, commit these to faithful men who will be able to teach others also.

2 Timothy 2:1-2