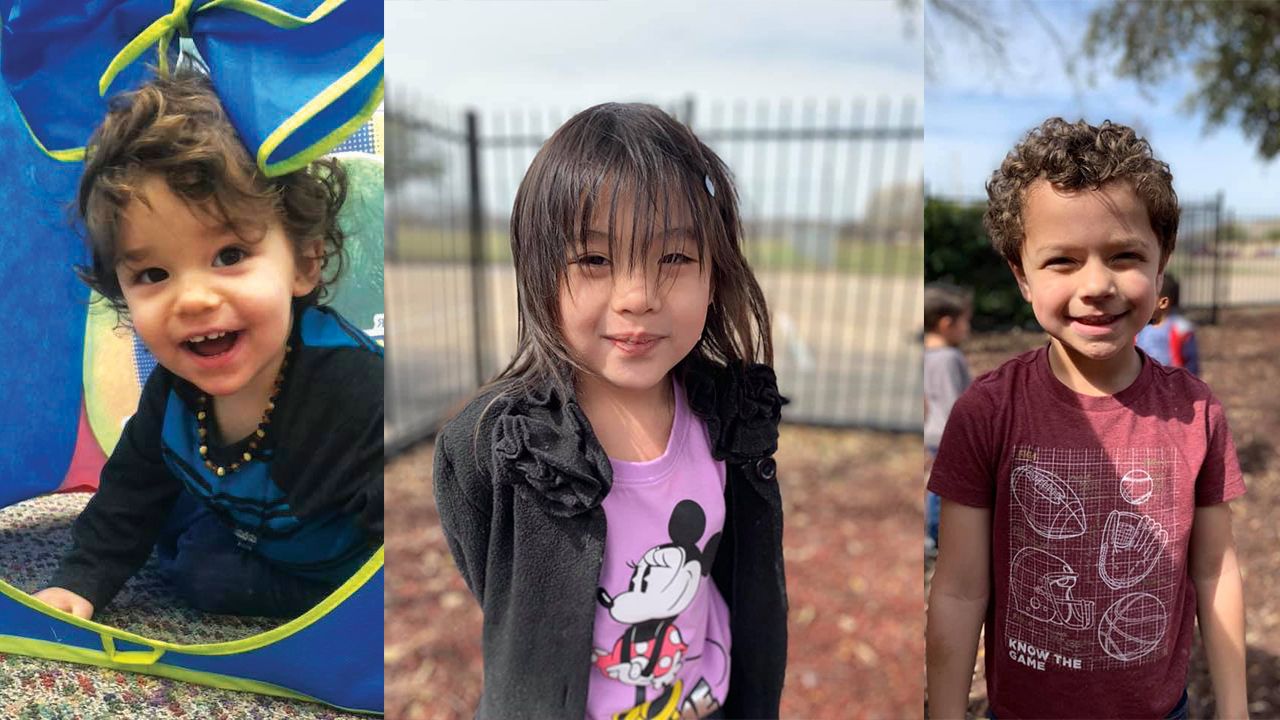 Mother's Day Out
If you would like to go grocery shopping, run errands, or just take a nap without kids,
then our Mother's Day Out Program is the place for you!
Our 2 and 3-year-old classes are currently full. Please contact [email protected] to be placed on the Wait List.
Our Mission
Our Mother's Day Out Program is designed to provide a safe and nurturing environment for children ages 18 months to Pre-K.
We hope that through our time together we provide a nurturing, loving environment that helps prepare and promote healthy behaviors and attitudes for children heading to Kindergarten. Our focus is to promote physical, emotional, social, cognitive, and spiritual development of young children, allowing them to grow and develop just as Christ did.
Our program strives to be a place dedicated to assisting parents while providing children a place to experience God's love through loving relationships and happy times in a Christian environment.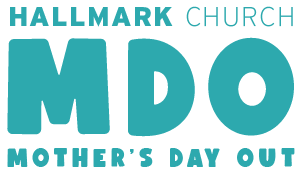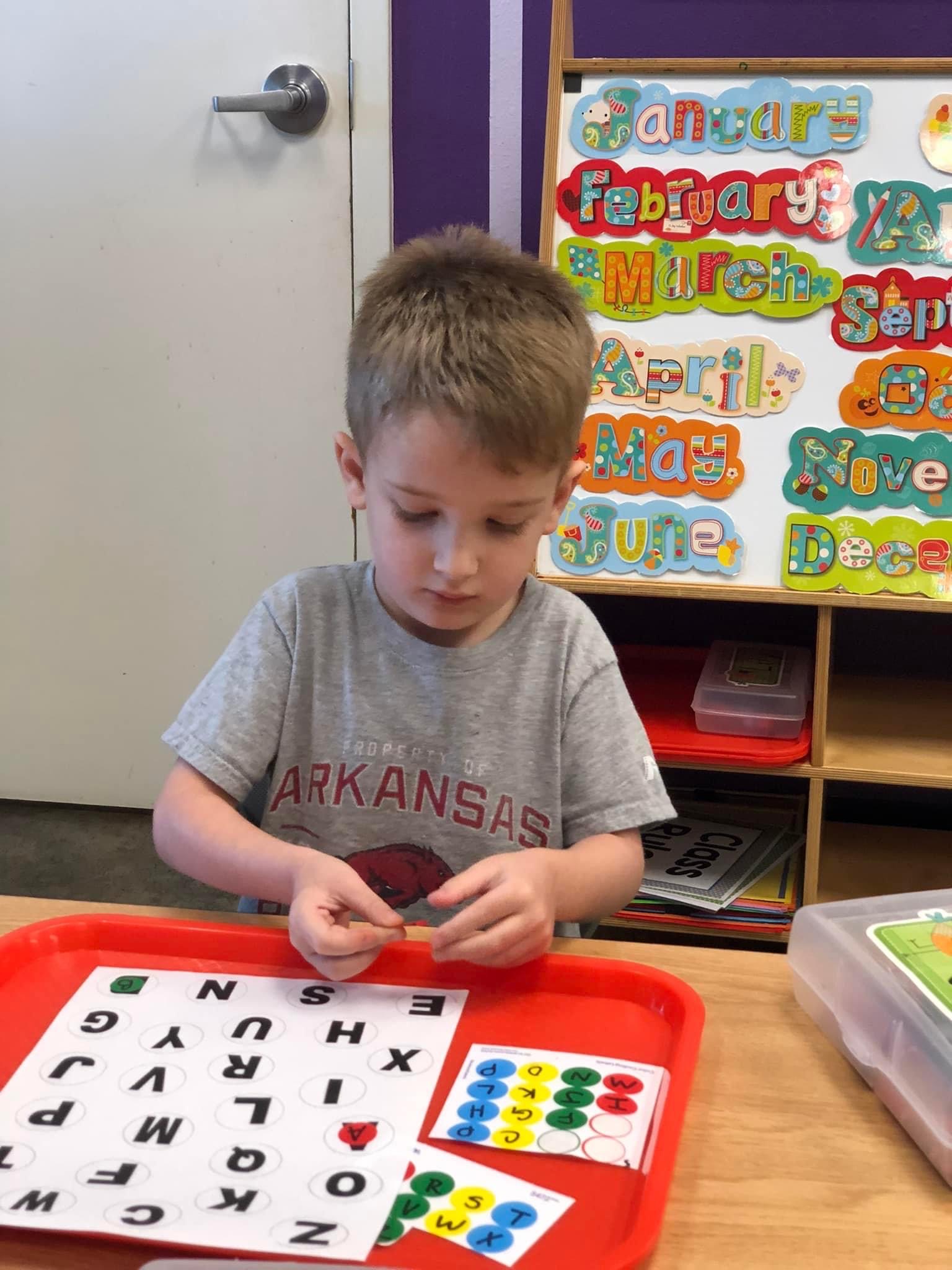 What We Teach
Our program uses a hands-on approach to learning. All classes work on fine motor skills while learning ABCs, numbers, and Bible verses. Our 4's class is a kindergarten readiness class.
Our Calendar
We offer a two-day program for Tuesdays and Thursdays from 9:00 am to 2:00 pm. We follow the Crowley ISD school calendar.
Registration & Fees
Call for availability – 817-929-2215
One-time Registration Fee: $50
Annual Supply Fee: $100
Monthly Tuition: $200 for the first child and $150 for siblings.
If you have more than one child ask about our multiple child discount pricing.