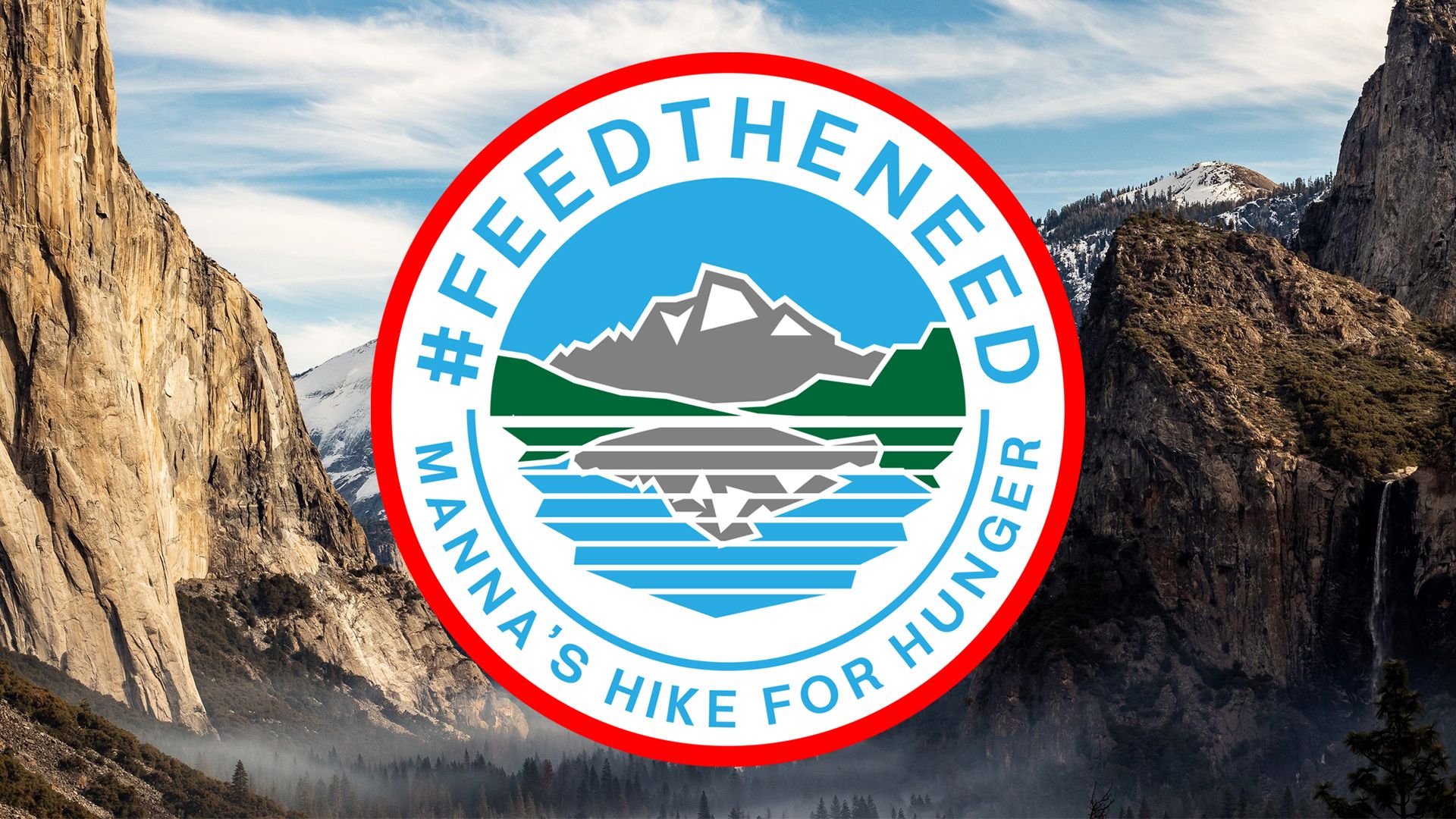 Feed the Need
August 20 – September 5, 2019
Feed the Need
We're always trying to find ways to make a difference that involve doing the things we love. Starting August 20th, Pastor Jon Haley and 14 other hikers will be doing just that by tackling the John Muir Trail, a 220-mile hike through the Sierra Nevada Mountain Range.
This 18-day adventure will raise money and awareness for three MANNA projects:
A brand new feeding center in Tijuana, Mexico
The MANNA Children's Village in Antigua, Guatemala
The USA-based Backpack Food Programs.
The hike encompasses 12 mountain passes and over 47,000 feet of elevation gain, so please keep all of the hikers in your prayers!
The Hike is August 20-September 5.
How You Can Help
We are taking on this #FeedTheNeed challenge to care for hungry children all over the world and we want you to be a part of it! You can make a change in the lives of those who would otherwise go without. 100% of proceeds will be going to fund the three projects in Mexico, Guatemala, & the United States.
Sponsor a team member, take on a fundraising challenge of your own, or give a one time gift. You can personally be a vehicle for change in a child's life by joining us in this undertaking.
The fundraiser is open now and will end September 8.
Thank you for your generosity!
Follow Along
You will be able to track the journey through both the MANNA Facebook Page and Hallmark's Facebook Page.