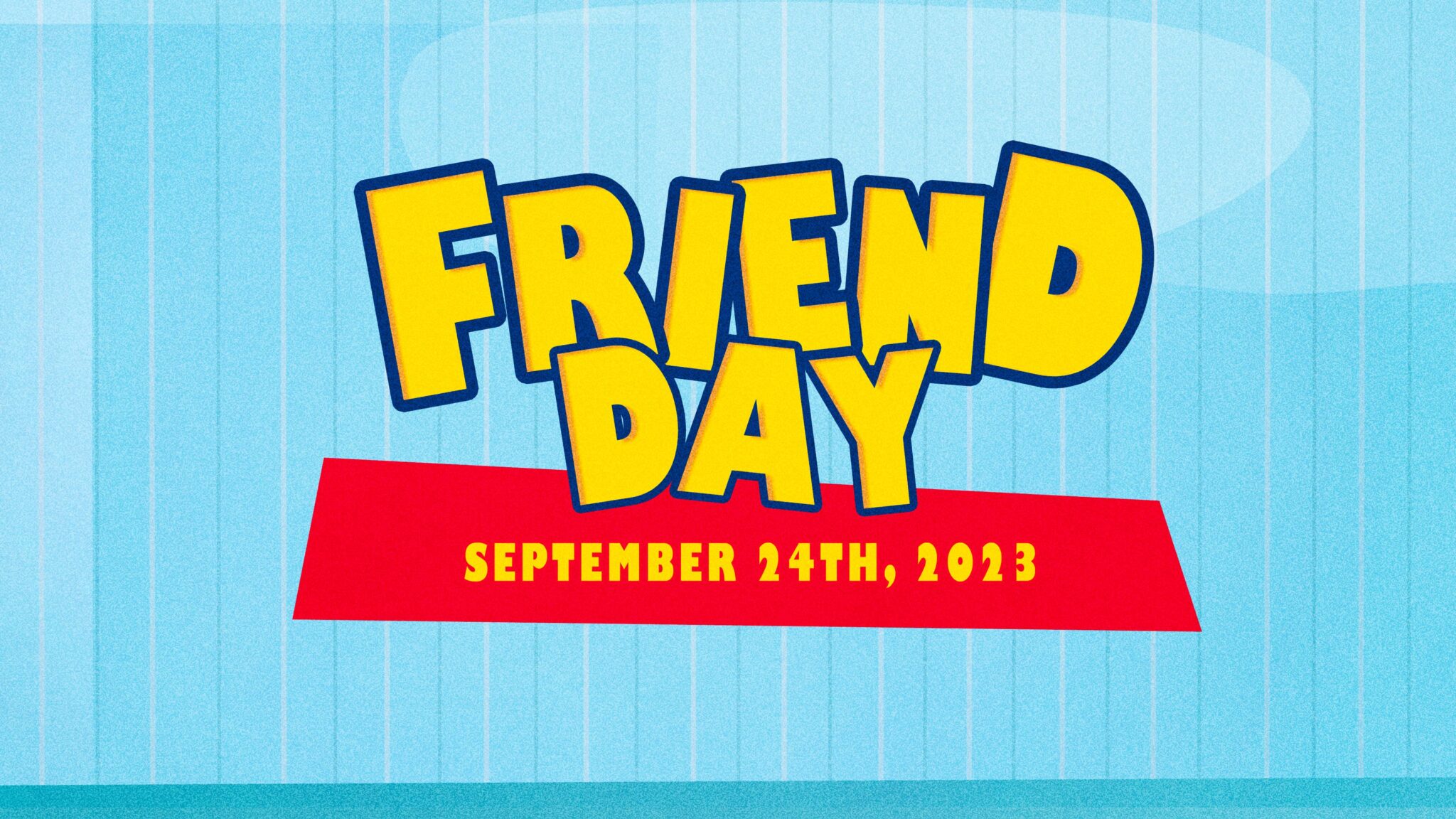 Friend Day
September 24, 2023
9:30 AM – 12:00 PM
Whether you're seeking spiritual growth or simply longing for authentic relationships, you've got a friend in us!
Our welcoming community embraces individuals from all walks of life, creating an environment where friendship thrives. At Hallmark, you'll find more than just a place of worship; you'll find a home.
Mark your calendars and come experience the joy of Friend Day at Hallmark, on September 24th at 9:30 AM in our worship service, we will start our new series Pathway to Purpose.
Afterward, there will be a FREE BBQ lunch in our Family Center, along with Yard games that will be outside. First-time guests will be entered into a drawing for a chance to win one of two prizes valued at $250.00 for a fun day on us.