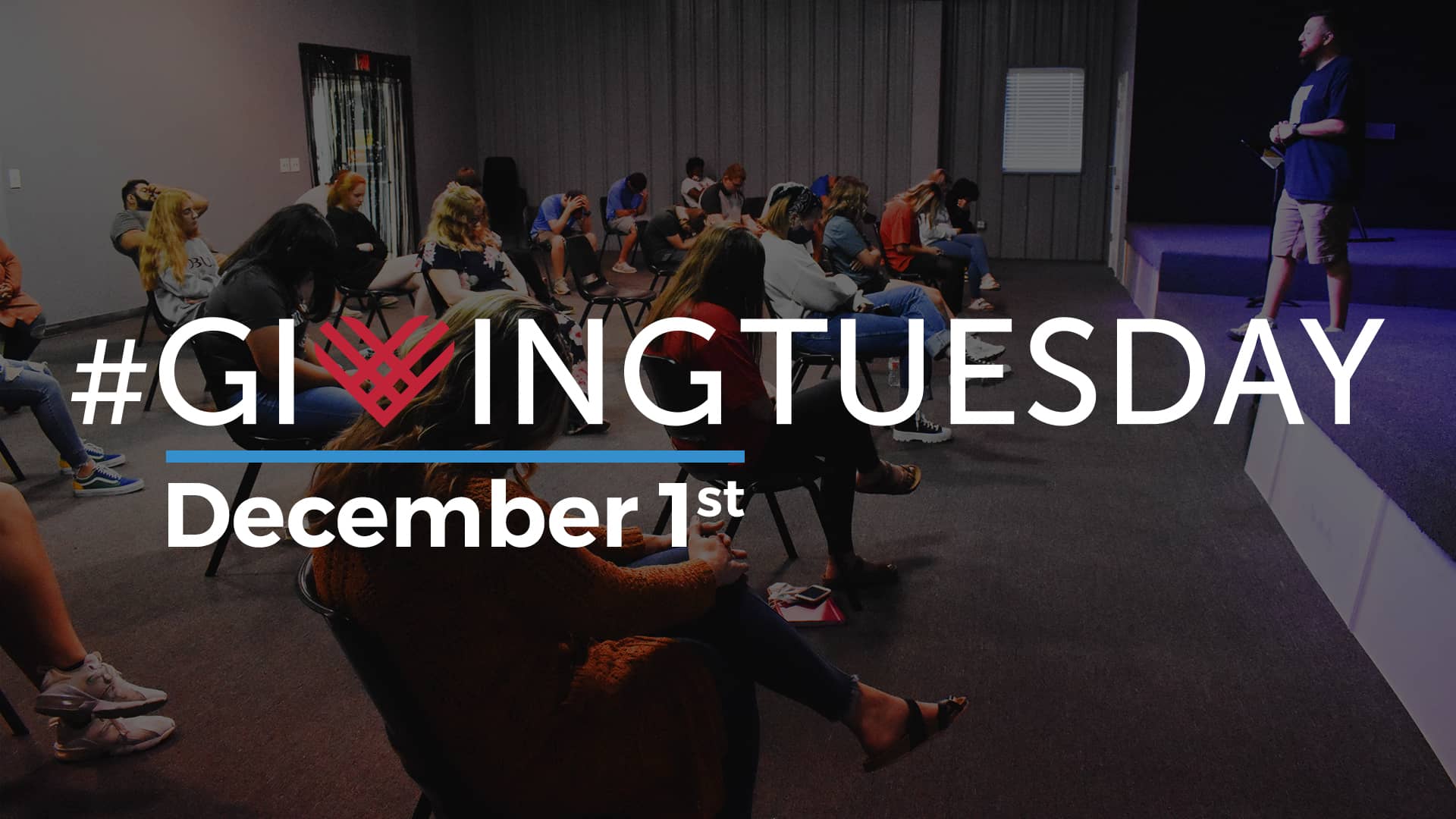 Giving Tuesday
December 1 – 5, 2020
All day online
You've heard of Black Friday and Cyber Monday, but have you ever participated in Giving Tuesday?
What's Giving Tuesday?
Excellent question! In the midst of the holiday season, where so much of the activities in our society center around material possessions, Giving Tuesday is a day to shift our focus to helping others. For one day, people around the world are encouraged to donate to their favorite nonprofits and ministries.
We now have Black Friday, Small Business Saturday, and Cyber Monday to get you motivated to spend, spend, spend. However, since 2012 the Tuesday following Thanksgiving has been deemed as Giving Tuesday.
Give Today
Would you consider donating as part of our Giving Tuesday efforts? You can give online here or by clicking the button below.
Give On Sunday
If you are unable to give online, you can put your special gift in the offering on November 29 and denote "Giving Tuesday" on your check or offering envelope.
We need your help to continue making disciples who make disciples. Thank you for your continued generosity. If you have any questions, please call us directly at (817) 370-0123 or contact us online.