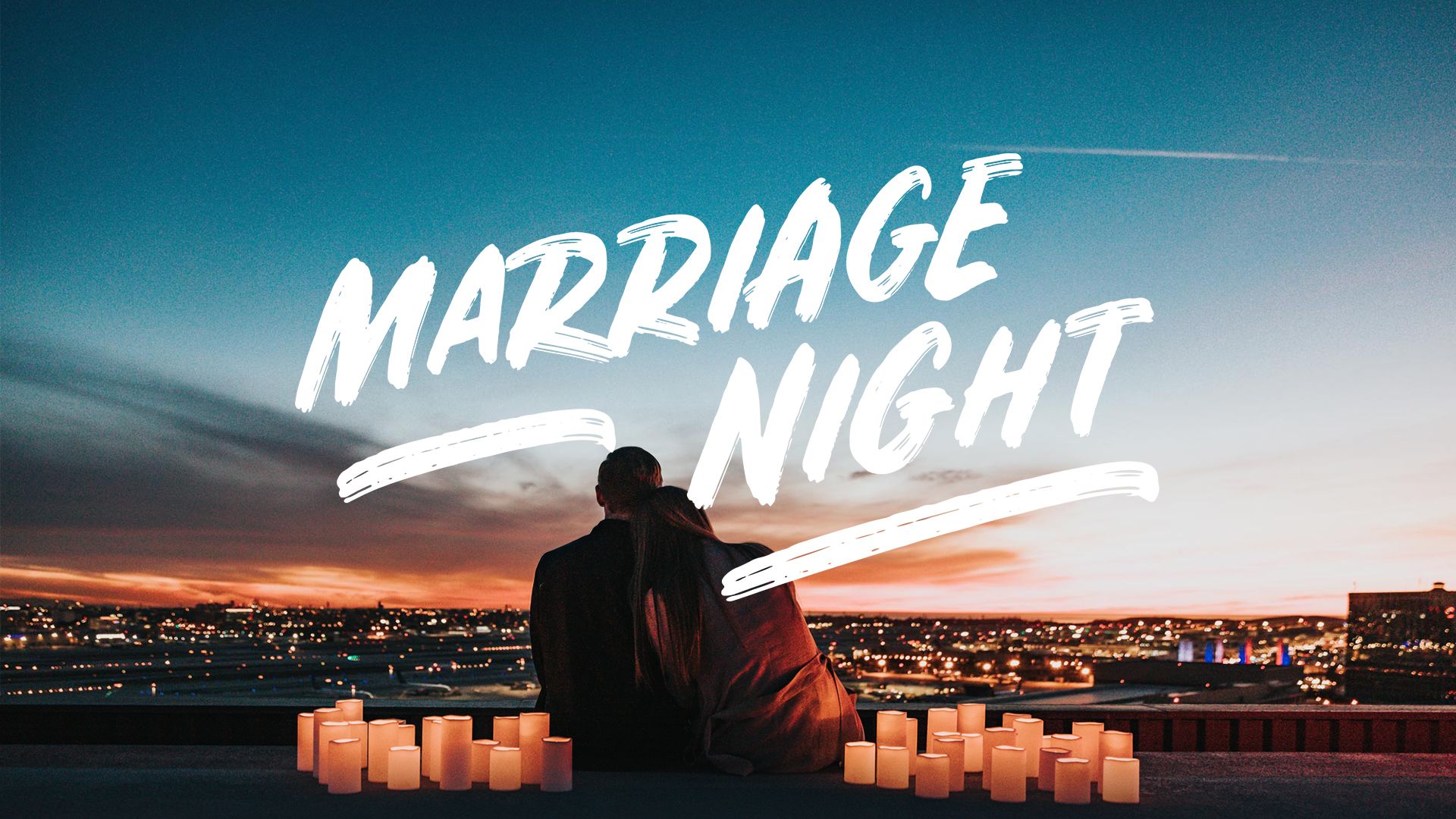 Marriage Night-2019
May 31, 2019
7:00 PM – 10:00 PM
We have an exciting opportunity coming up on May 31! We are registered as a host site for the first-ever Marriage Night simulcast event presented by RightNow Media, and we would love for you to attend.
Who It's For
Marriage Night is a one-night event for married and engaged couples to laugh and learn as they hear from marriage experts and discover how to honor God through their relationship. The speaker lineup includes Francis and Lisa Chan, Les and Leslie Parrott, and comedian Michael Jr. Mark your calendar and plan to attend—it'll be worth your time.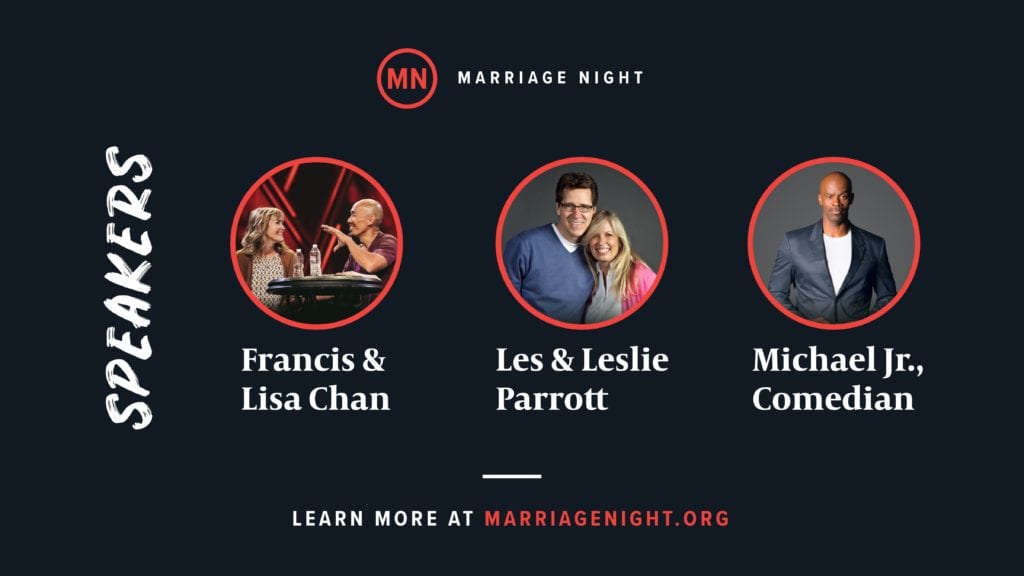 Details
We are meeting from 7-10 p.m. in the Worship Center. Marriage night includes three 50 minute sessions with 10-minute breaks in between.
What About My Kids?
Childcare will be available for children up to 5th grade.
Registration Info
Tickets are available for $15 per person. Click here to register to attend Marriage Night at Hallmark!
If you will be bringing children, please register your kids by clicking here.