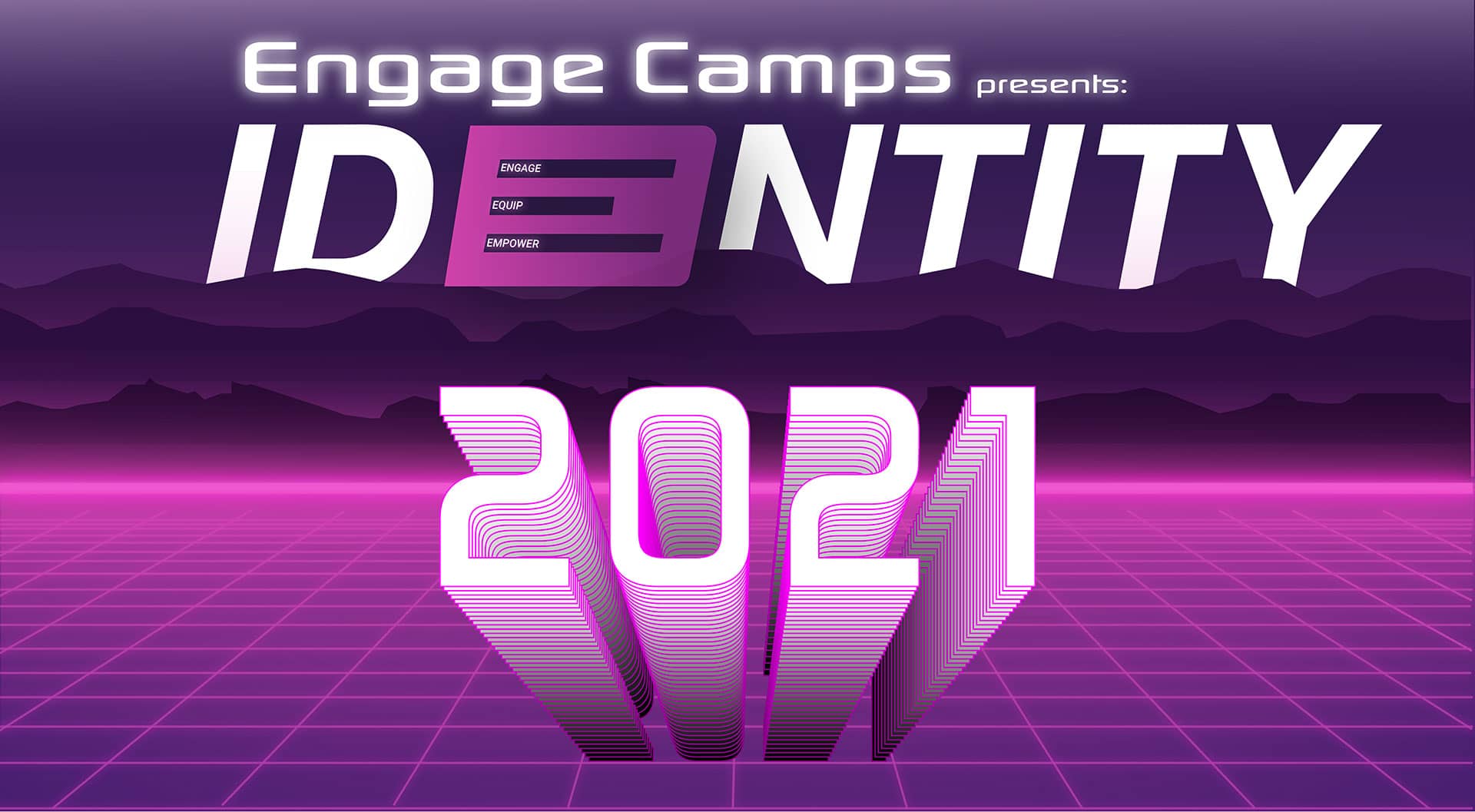 Middle School Summer Camp
June 21 – 25, 2021
For students who, in Fall of 2021, are entering 6th grade through 8th grade.
Summer Camp's purpose is to create a fun, exciting, and spiritually rewarding environment in which students will be challenged and encouraged to pursue Jesus and deepen their personal relationship with Him. We love camp—absolutely love it! We believe God uses summer camp to establish spiritual markers that students will remember as they grow in their commitment to follow Jesus.
Our goal is to connect you and your leaders with your students through small group Bible study, engaging worship, and activities built around strengthening relationships. We promise to clearly present the good news of Jesus, to shape every aspect of our camps in such a way that God's Word remains center-stage, and that we will have a blast while doing it.
Speaker: Pastor: Daniel Woodcock – https://www.facebook.com/dwc02
Cost: $350
For more info on the camp, visit https://www.engageministries.us/