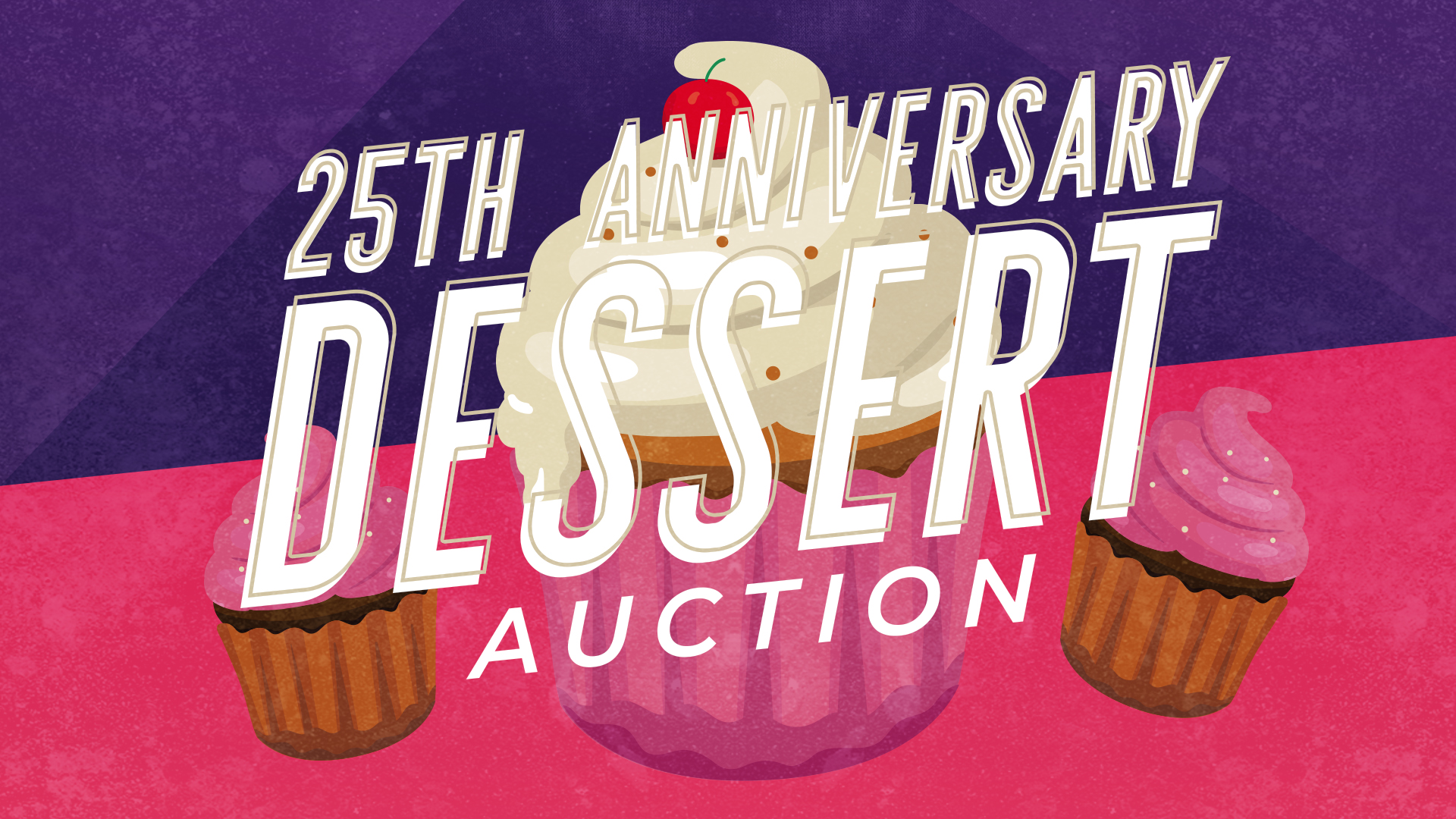 Dessert Auction
June 11, 2023
Immediately following Connect Groups
The goal of Summer Camp is to establish a fun, exciting, and spiritual atmosphere that will inspire students to develop their spiritual relationship with Jesus and strengthen their connection with Him.
Hallmark Students is raising money to go towards their Summer Camp. Come and enjoy the best hamburger and fries you ever had, at church. Cost is $5 per person or $10 for takeout.
Bring your best dessert and come prepared to make a high bid.
Join us as we aim to raise $25,000 on our 25th anniversary!!
You can purchase your tickets ahead of time. Just click the "Register" button and beat the line!