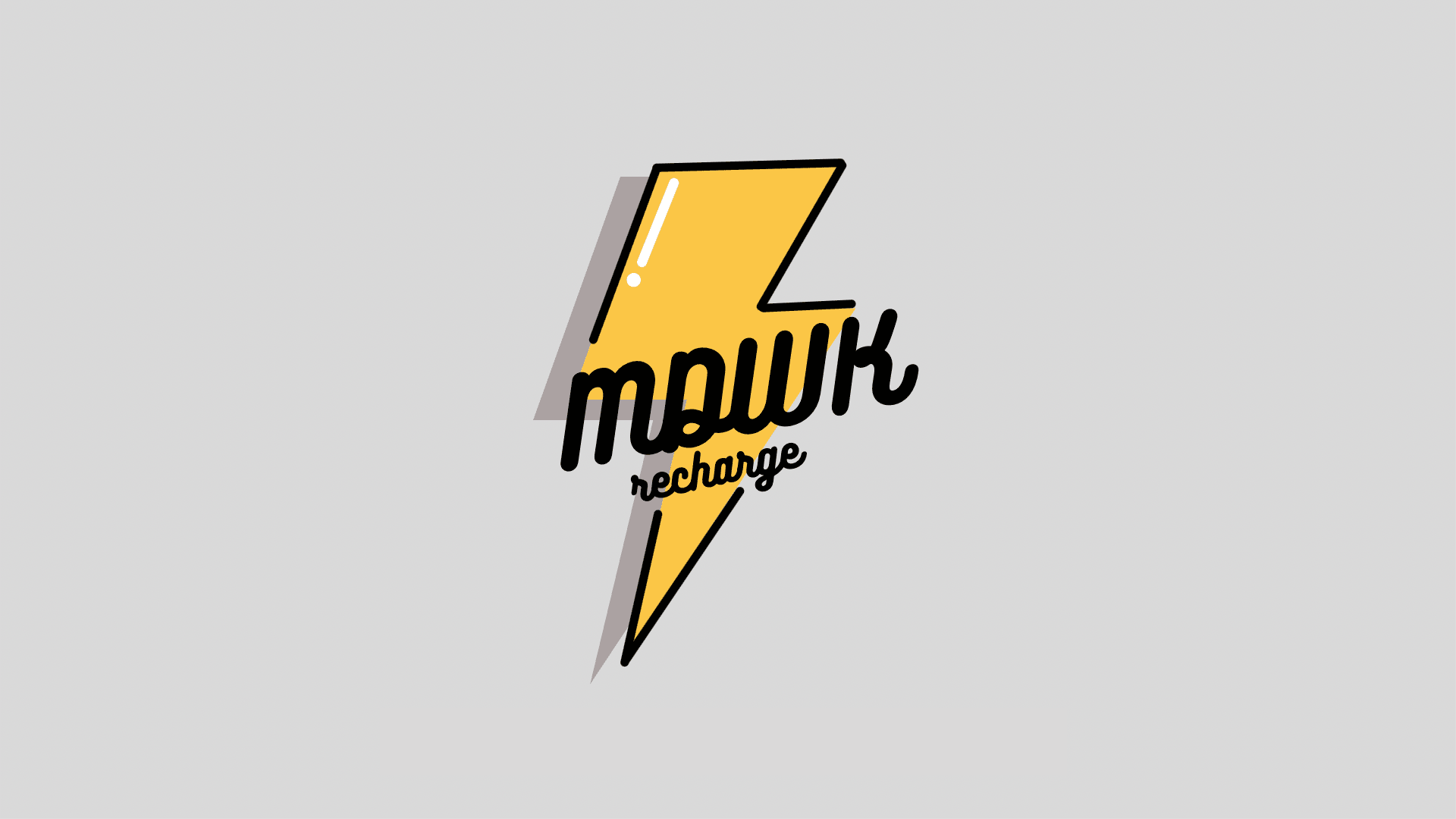 MDWK
November 29, 2023
6:30 PM – 8:00 PM
We have something for every life stage. Whether you're a kid, student, or adult, we want to help you grow in your faith through a welcoming and engaging group.
Come join us this Wednesday for:
Hallmark Student Ministry Middle School (

Youth Center

)

Prayer (Sanctuary)
Hallmark Student Ministry Middle Schoolers meet from 6:00-8:00 pm.
The Sanctuary will be open from 9:00 am – 6:00 pm every Wednesday for prayer. On Wednesdays, you will be able to enter the building through the OFFICE entrance and go into the Sanctuary and pray. Come and pray with us that God will Grow our Faith and Strengthen our Community!
With MDWK, it's easy to find your way back into God's word and make new friends while doing so. We can't wait to see you there!
---
Our Children's Director, Allison Holcomb, is looking for volunteers interested in investing in the lives of Hallmark Kids. Please click here if you are interested in serving in this great area of ministry.